The Ins and Outs of College Internships … Paid vs. Unpaid?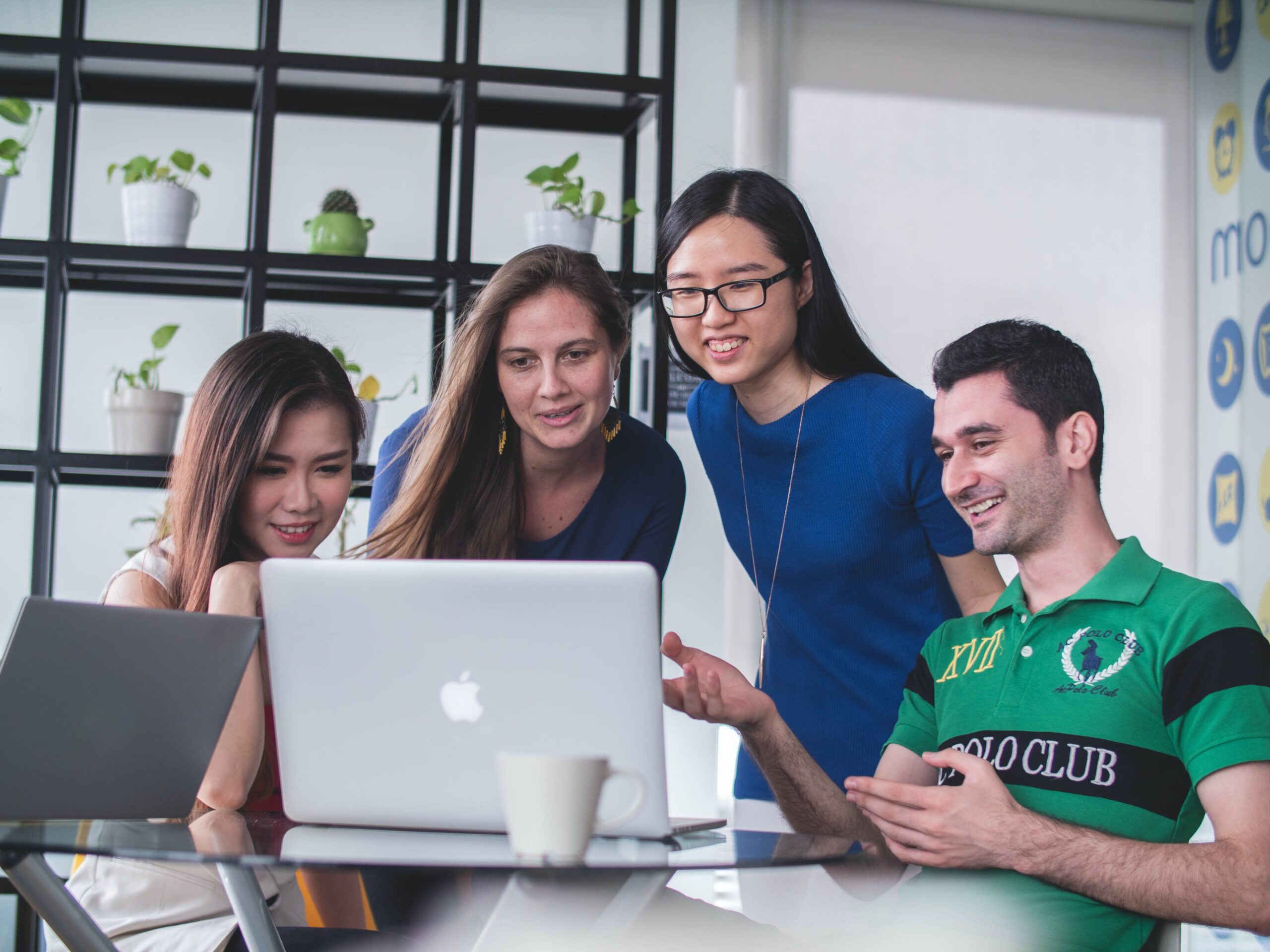 As a talent professional in the college space, I hear and read a lot about college internships. There seem to be endless questions surrounding this topic.  What type of work should interns be asked to do?  How much oversight should an intern be provided?  Whom should be managing an intern?  Should an intern manager also be their mentor?  Can an intern work indefinitely in "intern" status?  And finally (and always the elephant in the room), should an internship be paid or unpaid? 
As a starting point, we should look at what defines an internship.  The National Association of Colleges and Employers (NACE)* has a position statement on U.S. Internships.  To boil it down, NACE offers the following definition: 
"An internship is a form of experiential learning that integrates knowledge and theory learned in the classroom with practical application and skills development in a professional setting. Internships give students the opportunity to gain valuable applied experience and make connections in professional fields they are considering for career paths; and give employers the opportunity to guide and evaluate talent." 
When developing an intern program and role description, companies should ask themselves these questions: 
Is the internship a learning experience that provides for applying the knowledge gained in the classroom?   

Are skills or knowledge learned transferable to other employment setting?   

Does the work experience have a defined beginning and end, and a job description with desired qualifications? 

Are there clearly defined learning objectives/goals related to the professional goals of the student's academic coursework?   

Is there supervision by a professional with expertise and educational and/or professional background in the field of the experience and routine feedback?  

Are there resources, equipment, and facilities provided by the host employer that support learning objectives/goals? 
Now comes the more difficult question. Even if an internship meets all of the criteria above, should it be paid or unpaid?  From a legal standpoint there are guidelines provided by the Department of Labor with the Fair Labor Standards Act (FLSA)**, and internships can certainly be unpaid.  However, from a "do the right thing" point of view, I'm on the "pay them!" side of this discussion for many reasons, including the three below: 
1. Competition For Talent:   
Entry-Level Pipeline:  Are you looking to hire a talented workforce?  Would you prefer to see a student in action during an internship (aka a 10-week interview), or meet the same person as an entry-level candidate in perhaps two or three interviews? Many companies build a pipeline of strong intern talent that serves as the core of their entry-level hiring strategy. 
Diversity & Inclusion:  Hiring a diverse group of interns for conversion to entry-level roles is a great way to diversify your workforce. Many companies are working towards the same D&I goals, and competition is fierce for talent.  If offering unpaid opportunities, you will likely be at a disadvantage with companies who are paying their interns. 
 2. New Ideas and Processes:  Students tend to know and grasp important topics we may not (e.g., anything and everything related to technology, pop culture, etc.) and bring new ideas, points of view, and may have good suggestions on how to update your current processes.  They are eager to learn about your company and the larger ecosystem, and their curiosity may lead to interesting outcomes.  I've worked with interns who have done incredible research, built databases, and managed social media – all critical work.  If you would pay an employee for that work, why wouldn't you pay an intern?   
 3. Students Need More Confidence (and $$):  Paying someone for their work can help provide the student with confidence in their abilities that may not come with an unpaid role.  And being paid may make a real difference in that student's life. 
Do The Right Thing!
In my mind it's pretty black and white — an internship is not a volunteering opportunity.  Students already do much of that, on and off campus. 
Paying interns can level the playing field for potential intern candidates. Unpaid internships reinforce that only people who don't need to earn money during that time can even consider your internship. Simply put, many students cannot afford to do an unpaid internship.  And unpaid internships have longer term career implications. Paid internships are 34% more likely to lead to at least one job offer after graduation versus unpaid internships.  Among 2019 graduates, 66% of them who went through a paid internship got a job offer. Only 43.7% of graduates with unpaid internships received job offers.*** 
If you don't have the budget to hire an intern for an entire summer, consider hiring a student into a paid "micro-internship" where they can work on a specific project for a shorter period of time (this is also a good way to assess a college student).  Or think about hiring a part-time intern (for the summer or during the school year) to work 10-20 hours a week. 
College students are well worth the investment as you gain access to fresh, new talent — and you will make a difference as you provide critical experience and help groom the next generation of talent.  
* National Association of Colleges and Employers, Position Statement, U.S. Internships (https://www.naceweb.org/about-us/advocacy/position-statements/position-statement-us-internships/)  
** Fair Labor Standards Act (FLSA)- For the official Department of Labor's fact sheet on internships (Fact Sheet #71: Internship Programs Under the Fair Labor Standards Act)). 
*** 98 Internship Statistics:  2020/2021 Data, Trends & Predictions, CompareCamp.  (CompareCamp is one of the leading online resources of product reviews and comparisons).  https://comparecamp.com/internship-statistics/#4