As of June 2019, the National Catholic Development Conference (NCDC) ceased operations, after fifty years as the voice of the Catholic fundraising community.  Our shared mission and community are reemerging as the Catholic Development Council, part of the larger umbrella organization, The Nonprofit Alliance (TNPA).
Within TNPA, we have an opportunity to continue our engagement with other faith-based fundraising organizations while impacting the larger nonprofit community with our vision, vitality, and leadership.
We hope you will Stay Connected and join your colleagues in this new path forward.  TNPA offers opportunities to network, learn, share and partner with like-minded organizations that are fueled by the common mission of Jesus, and to engage in issues that impact our fundraising ministries. 
Meet Joe Gillmer, Catholic Development Council Chair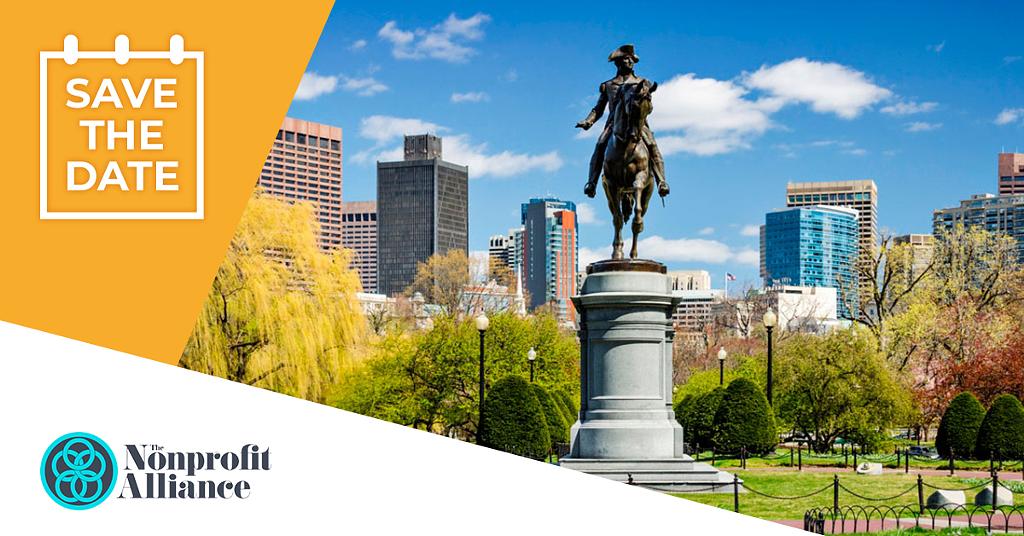 Fundraising & Marketing Conference | April 21-23 | Boston
Includes a special program for Catholic Council members. More details coming soon.
Your CDC Advisory Board
Chair:  Joe Gillmer, Archdiocese of Washington
Vice Chair:  Sr. Kathleen Lunsmann, SOAR!
Secretary: Chris Ragusa, Estee Marketing Group
Charlie Cadigan, Wiland
Christopher Jungers, Passionists of Holy Cross Province
Bonnie Meyer, Meyer Partners
Leslie Mollsen, American City Bureau
Lisa Quist, Edmundite Missions
Curtis Yarlott, St. Labre Indian School
Resources for Catholic Fundraisers