Did you see our public service announcement on TV?
Today and every day we are on a mission to make a difference in our world. Check out our newest PSA, 'Together We Change the World' and join our #ChangetheWorldChallenge to inspire people to donate and take action! Downloadable versions that you can share through social media are available here.
You can read our press release about the PSA and #ChangetheWorldChallenge here.
Join The Nonprofit Alliance
Members of The Nonprofit Alliance are nonprofit organizations and firms that provide services to nonprofits. Together we are a unified voice working to strengthen our sector and make the world a better place.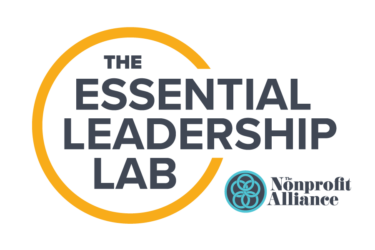 The Essential Leadership Lab
The Lab is a community of visionary change-makers who believe that:
A thriving nonprofit sector can meaningfully change the world.

Nonprofit leaders have a shared responsibility to protect, promote, and strengthen our sector.

The ability to effect change in an organization isn't defined by a job title.

Learning, testing, and iterating can uncover both predictable and unpredictable results.

We are stronger when we collaborate.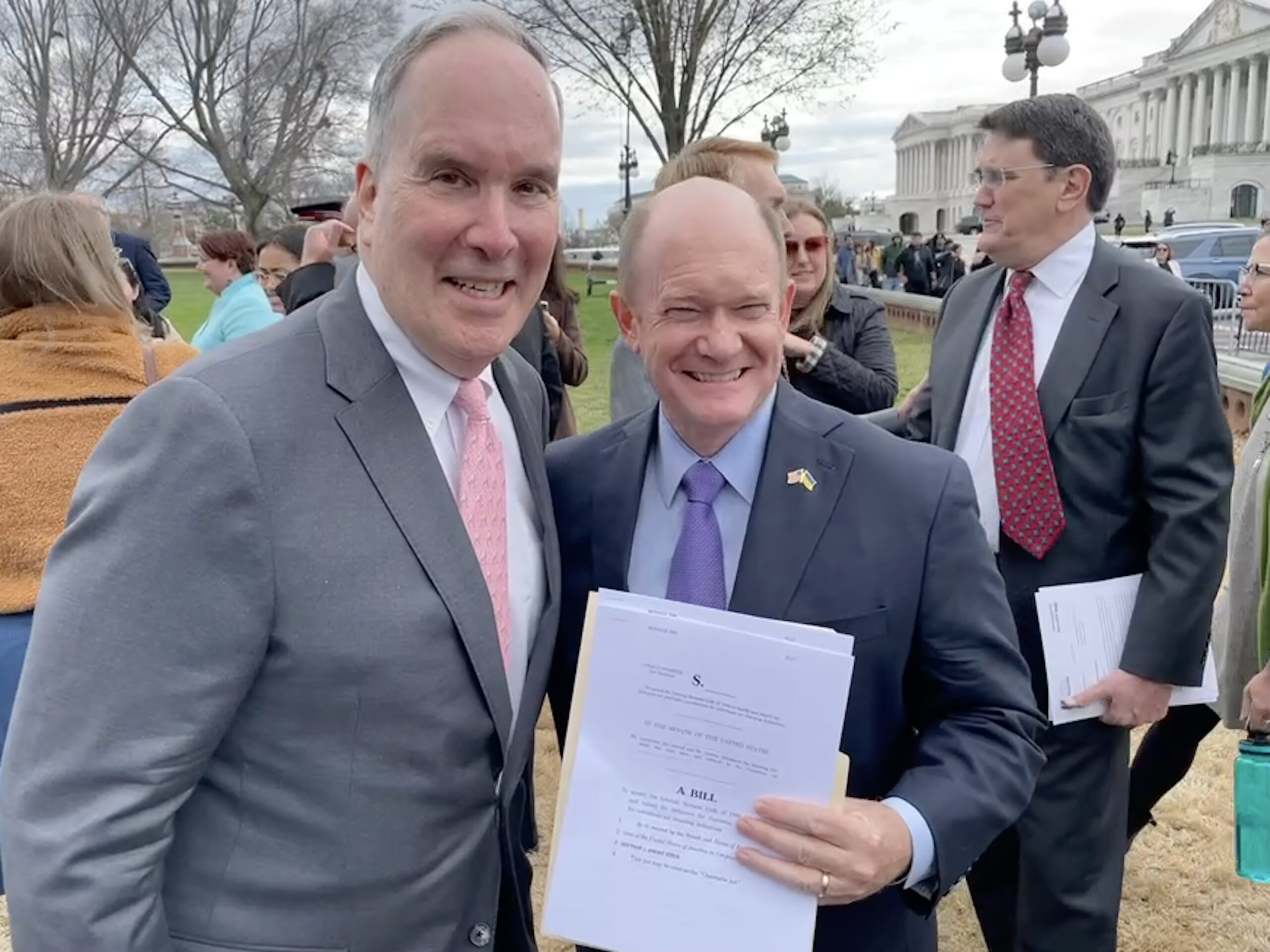 March 8, 2023
Last week, on February 28, 2023, Senators James Lankford (R-OK) and Chris Coons (D-DE)introduced S. 566, The Charitable Act. The Senators' legislation is the latest step on the long journey of the Universal Charitable Deduction, which expired over a year ago on December 31, 2021.