Elevating Diversity & Guiding Employment
Looking to invest in a more diverse &
inclusive nonprofit sector workforce?
---
A partnership with Leading EDGE demonstrates your corporate values by:
Creating meaningful steps to improve diversity and inclusion in the nonprofit sector workforce.

Investing in the future by supporting next-gen professionals.

Prioritizing professional development and employee growth.

Exploring new solutions to ongoing challenges.
What your investment will do: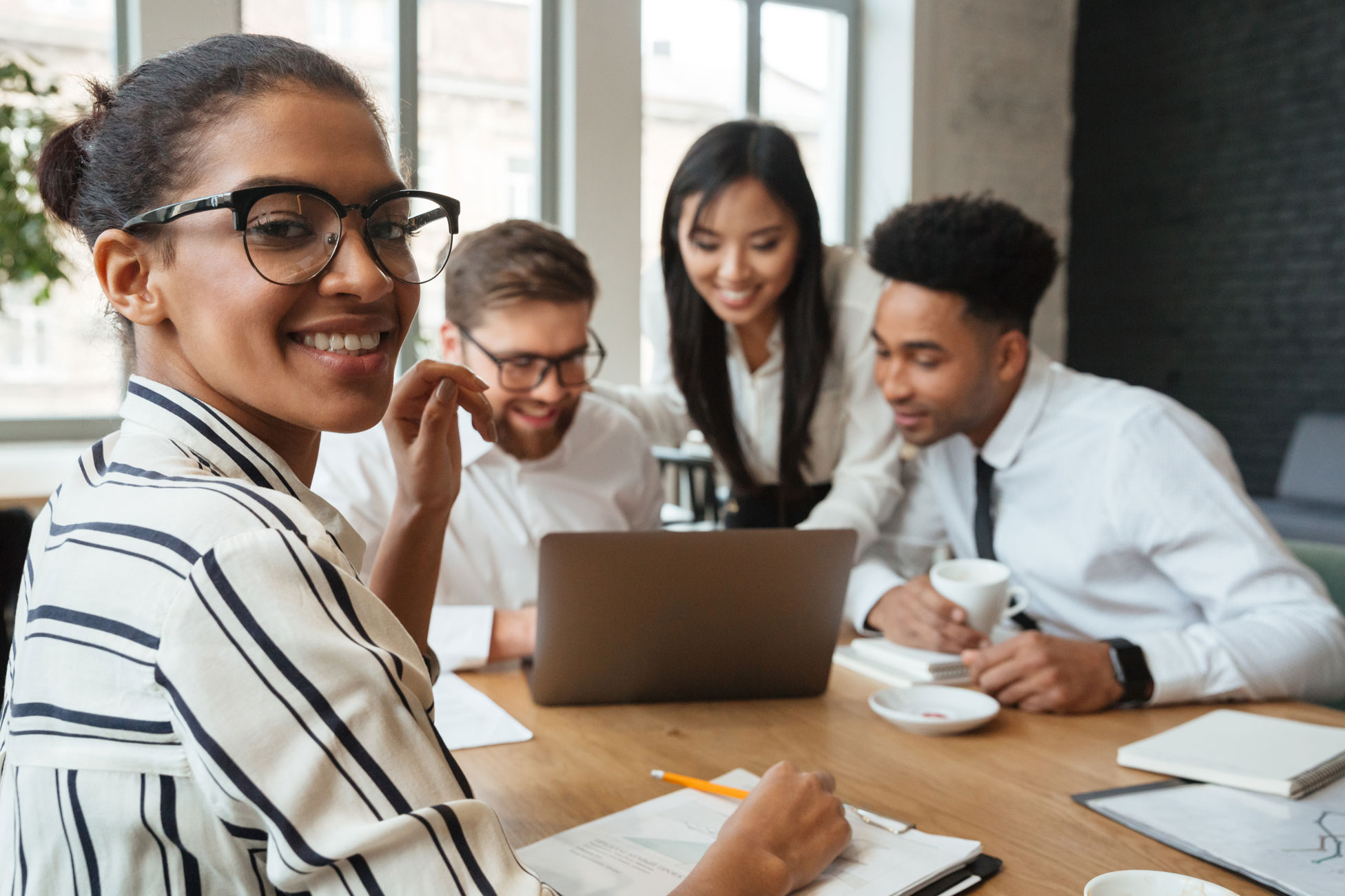 In 2023, the second year of Leading EDGE summer internships, we received nearly 200 student applications for nine open positions. The demand is far exceeding the current positions available.
Leading EDGE requires all employers to pay interns, which is critical to creating equitable opportunities for college students who rely on summer employment income. However, nonprofits and small businesses do not always have the budget for additional staff, preventing them from offering meaningful experiences – and benefiting from an intern's time and talent. Your support will help underwrite employer placement fees, offset wages for nonprofits and small businesses, and open more student job placement options.
To supplement the hands-on learning experience within specific internship placements, TNPA Foundation offers a series of programs that educate college students on nonprofit sector fundamentals and provide professional networking: Speed Mentoring, Lunch 'n Learns, "What I Wish I Knew" panel, and a virtual Career Day.
Our commitment to Leading EDGE interns shouldn't end when they finish their placement. We can bolster their success with continued professional development, networking opportunities, and mentorship pairings through a TNPA Leading EDGE Alumni Group. This is also a means of staying in contact with our alumni to track their early career steps to measure Leading EDGE short- and long-term outcomes.