What Keeps Your HR Director up at Night?  
As has been the case for so many of us, in a whole variety of roles, professional and personal, I've been losing a lot of sleep for the past 18 months. This pandemic situation keeps changing every hour, and as an organization, we need to be ready to adapt almost as quickly.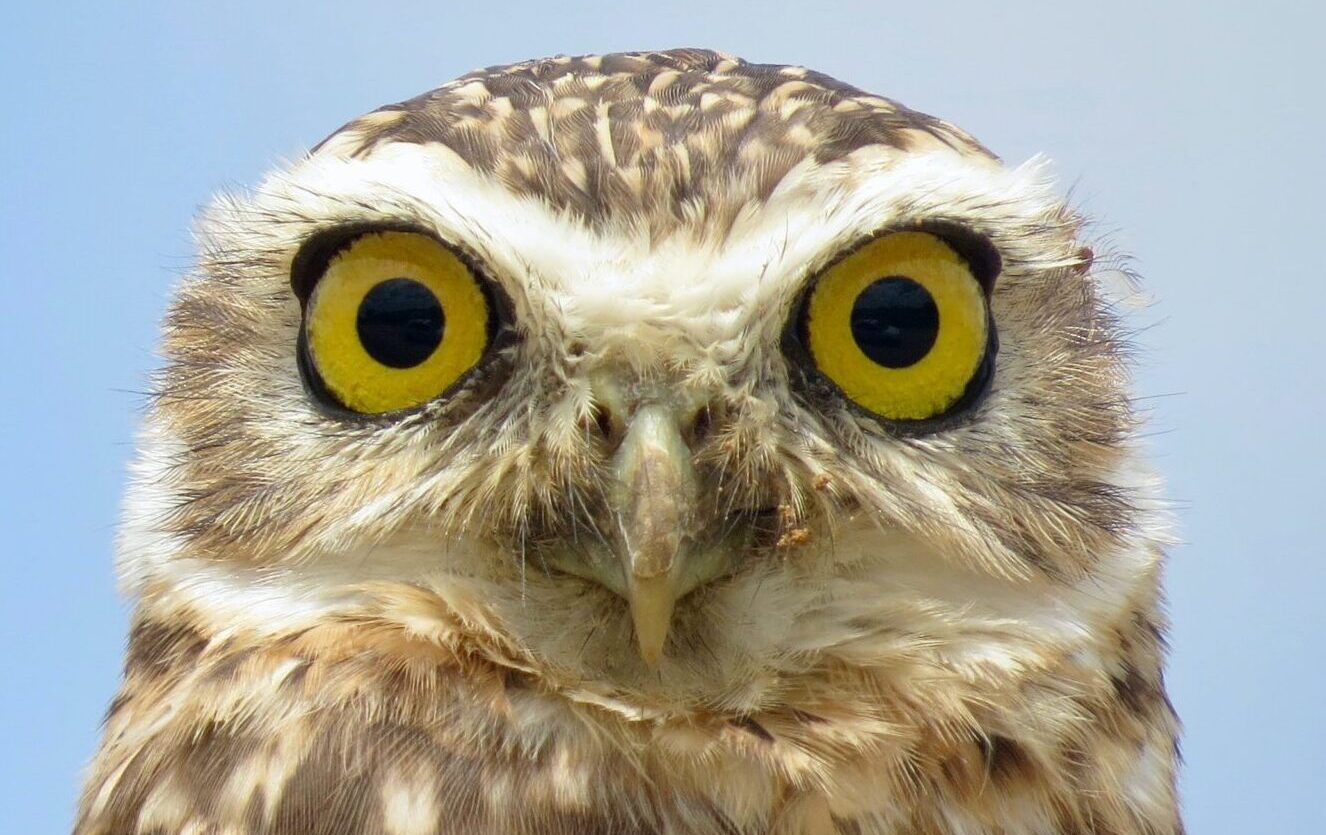 As the Chief Human Resource Officer for AARP, with a staff of 2,500+ with offices in each state across the country, including Virgin Islands and Puerto Rico, I truly feel dedicated to the staff's safety, their ability to do their work, and their sense of security.  
One key for me navigating the pandemic has been our organizational values. Particularly "humanity" and "honesty."  As an organization, we need to do what's best for us, for our workforce, our culture, and also for our members and volunteers, as well as the communities we serve. I research and pay attention to what other organizations are doing, but bottom-line, I need to make decisions based on who we are, what our values are, and what is best for us.  
Here are the questions that have been keeping me up at night. 
How do we keep our staff safe? 
This is the biggest question. What is happening with the virus and how do we keep our people safe? Of course, first was to send everyone home to work. While not ideal, we did not have any concerns about our staff doing the work, they are passionate, work hard, and are committed to the mission. Our staff is also committed to the motto articulated by our founder, Dr. Ethel Percy Andrus, "To serve, not to be served." Still, the first priority was (and is) keeping people safe.   
As far as preparing the workspace for a safe return to the office, we implemented many solutions: 
Hired 4 full-time Covid-19 Coordinators, responsible for contract tracing for our staff.  
Adopted a health screening app called emocha. Every day before coming to the office, a staff person answers a set of COVID-19 health screening questions and takes and submits their temperature. If they have no symptoms, the app provides them with a green badge for clearance to enter the building for that day or if experiencing symptoms, a yellow badge that prompts them to stay home. A COVID-19 coordinator contacts the employee and helps them to navigate the yellow badge status.  
Expanded our cleaning and sanitization throughout our headquarters and other buildings. 
Installed a state-of-the-art air filtration system that utilizes UV rays to kill germs (it's the highest rating outside of a hospital ventilation system). 
We made 'Welcome Back' bags for every staff member, including hand sanitizer, masks, cleaning supplies for their desks, no touch door openers with a stylus, and a card describing the office safety protocols.  
We recently made vaccinations mandatory for staff, with the exception of those with an approved medical or religious accommodation. Leading up to this mandate, we strongly encouraged staff to get vaccinated and some staff shared stories about getting vaccinated. Now, we are close to 96% of our staff being vaccinated. 
How can we get our staff back into work spaces?  
Right now, our staff for the most part are still working from home, with the exception of essential staff. This past July, we expanded our Phase One of re-entry to allow vaccinated staff to opt-in on a voluntary basis to work in the office. About 600 people chose to re-enter the office during Phase One. The exact schedule is flexible, they may come in or work from home "as they wish."  
This phase also served as a beta test for those new safety systems and protocols we set up, to make sure they worked and could inform our next steps to full re-entry. I personally adopted a "break-fix" approach. I would try to "break" the system, to see what would happen. I'd enter the incorrect entrance door on purpose, forget to take and enter my temperature in the app before I came into the office, schedule meetings in the conference rooms for hybrid meetings (both from the in-office and from-home perspectives). I wanted to find the holes and gaps and proactively work with my partners in Information Technology, Employee Communications, General Counsel, and Facilities to close the gaps before we all fully re-enter. As HR professionals, we should always try to experience the process from the employee perspective. 
What comes next and how will we decide?  
Our next steps are to develop and roll out protocols for our visitors and to partner with our business units to make sure we keep our volunteers safe, as they begin working in the field again. Many of our services were in-person services, and we are committed to meeting the people we serve where they are, so it is important that our staff are ready to meet in-person, as well as virtually.  
I think it is important that organizations make their decisions based upon the reputable information they have at the moment.  Our CEO, Jo Ann Jenkins, has been very thoughtful and deliberate in her approach and I absolutely support her decisions and follow her lead. 
We are feeling confident about the safety systems we have put in place, but are still watching the virus, the variants, and right now it is all a matter of timing. 
I believe that HR leaders must keep in mind that, as an organization, we are part of larger business ecosystem. Our operations are embedded into the neighborhood, city, state, country, and maybe also have a global impact. It's our professional responsibility to keep that in mind as we plan. For example, the local businesses—like the coffee shop across the street—really depended on our businesses being there.  The absence of our workforce and the other companies' workforces had a major impact.  The local economy has been impacted by that absence.  We do have a responsibility to participate in that ecosystem.  
How can we communicate to staff transparently and effectively with all the uncertainty? 
First and foremost is partner with your communications team.  AARP's Employee Communications team is the most proficient and insightful team I've worked with in my career.  You must partner with your communications team to communicate in clear, concise, and effective ways to keep your workforce informed and this will help you to manage the anxiety that is caused by the constant shifting and uncertainty associated with the pandemic.   
There are a lot of staff questions about what counts as "exposure" to the virus and when is a quarantine necessary. If child is exposed and needs to quarantine, then what about the parents? If a spouse is exposed, does the whole family also need to quarantine? And staff with children need time to plan. The schools and childcare were in flux and, at one point in time, struggling with their own protocols, and the children could be sent home at a moment's notice.  That of course, impacts a working parent.   
Transparency is key to maintaining the trust of our employees.  We must make every effort to keep them updated on this rapidly shifting environment and what that means for AARP. To maintain transparency, our Employee Communications team created a site on our Intranet named ROW, "Re-entering Our Workspaces." This is the site for all things re-entry and COVID, including FAQ's and all leadership announcements regarding the pandemic and our safety measures. 
Flexibility is also crucial. We will give our employees plenty of time to plan their re-entry. When a date is set for re-entry, we will make sure our staff has ample time to plan and prepare.  
I think it is important for HR professionals to keep in mind that trust, transparency, and flexibility is a two-way street. As an HR leader, we are doing our best to support our CEO's and senior leaders.  But as an employee, we must also trust our senior leaders and give them a bit of grace as they navigate this uncharted path.