PARTNERS & SPONSORS!
The Partner & Sponsorship Prospectus is now available to preview.
NOTE: Partnership Sign-up Opens on Thursday, Nov 9, at 12:00 noon ET.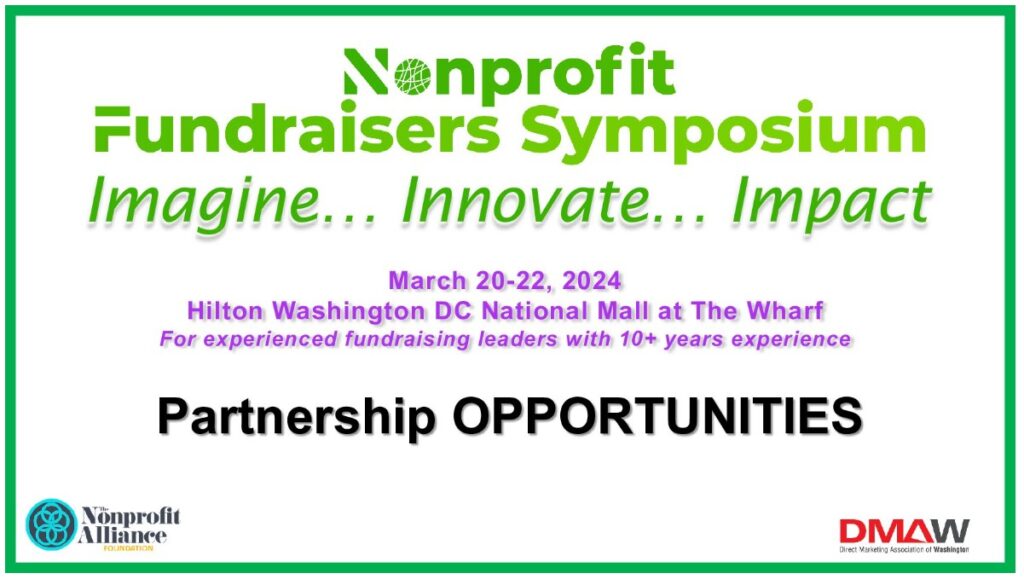 Thank you for your interest! We greatly appreciate our partners for their financial investment in this important sector-wide event.
Check back on January 1 to download the Symposium App!