Leading EDGE: End of Summer 2023 Recap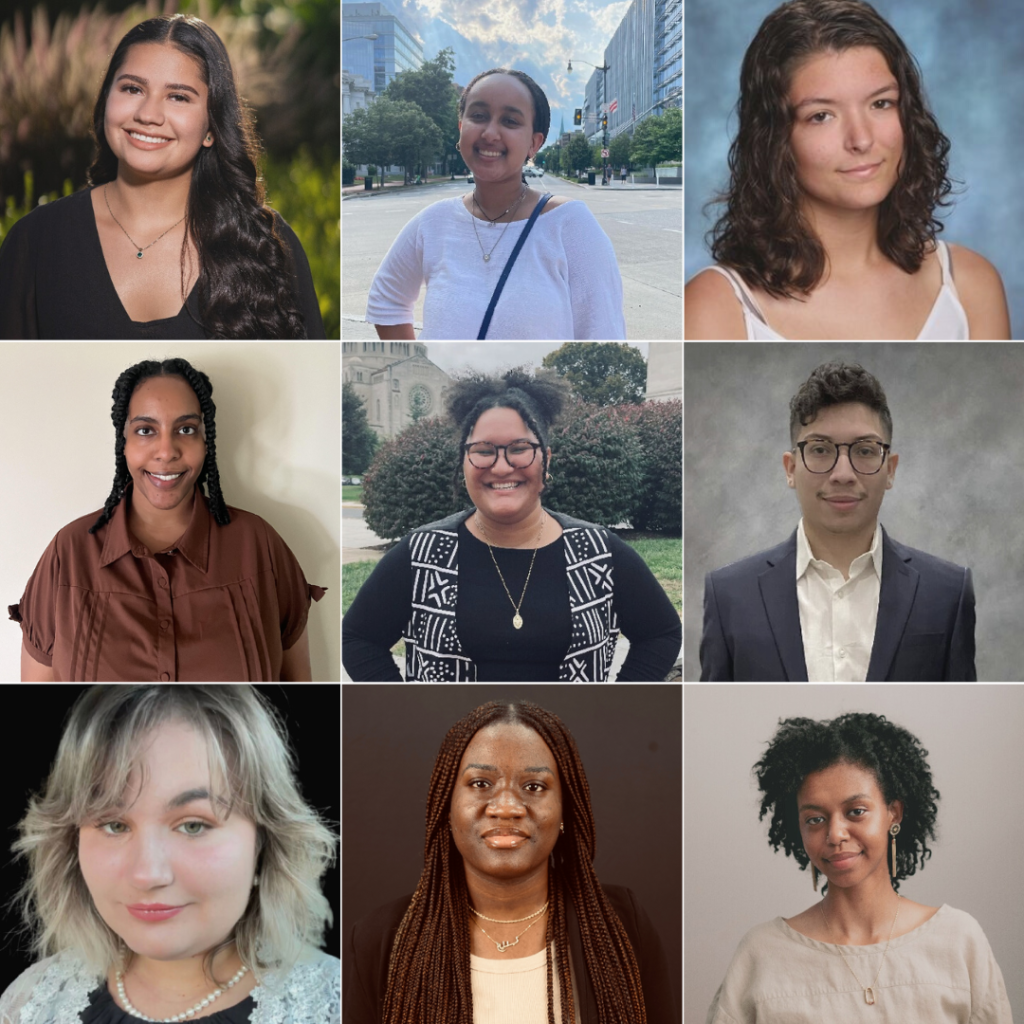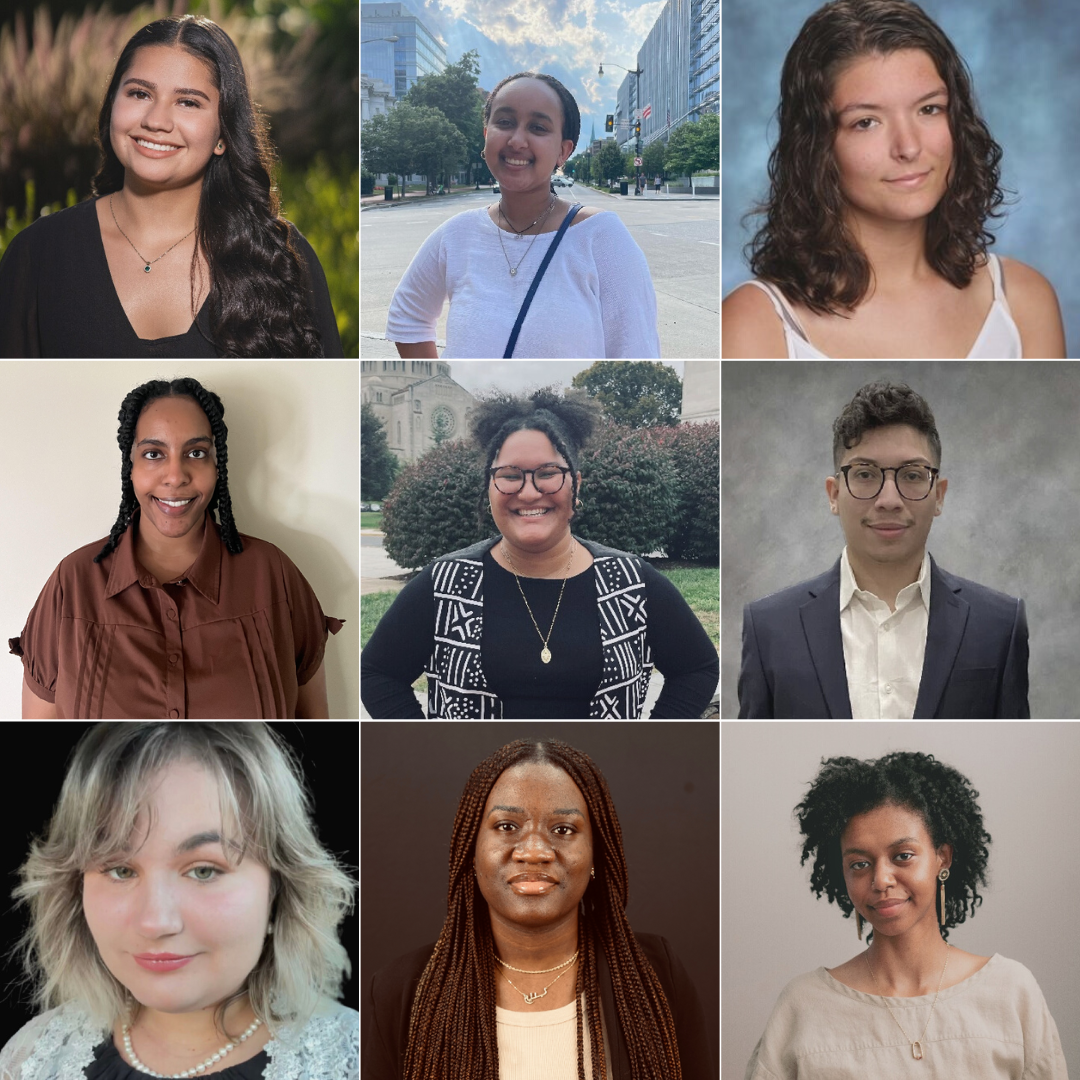 We made it to the end of the second Leading EDGE Internship cohort! It's been a great summer working with these amazing students and employers. This year, seven dedicated employers hosted nine interns for ten weeks over the summer:
Read more about our interns here.
This year, interns gained hands-on experience in various fields including community outreach, digital marketing, direct marketing, and fundraising. Many also attended industry conferences, hung out with colleagues after work, and networked with young professionals during their internships. Some even had the opportunity to lend their skills in photography and copywriting to various projects during their internships.
In addition, interns were introduced to industry professionals through Leading EDGE Lunch n' Learns and webinar events. Topics included an overview of the nonprofit sector, nonprofit fundraising, succeeding in a remote work environment, and how to navigate the work world as Gen Z. For the second year in a row, students from all over also attended our "What I Wish I Knew" webinar and the "Next Gen Webinar Panel & Speed Mentoring" events!

Truly another great summer for Leading EDGE and cohort #2! Next up is cohort #3 in both D.C. and New York for summer 2024.
Read more about our program on tnpa.org/leading_edge/ and stay tuned for 2024 open enrollment.
---
Special THANK YOU to everyone who helped this year:
And CONGRATS to our amazing interns! Wishing you all the best for your future endeavors.
Ready to invest in the next generation of nonprofit industry professionals? Learn more here or email struxon@tnpa.org to ask about sponsorship opportunities!