Fundraising Forecasts from ADRFCO, The Association of Direct Fundraising Counsel
When it comes to keeping tabs on donor response to direct marketing fundraising campaigns, there's no better resource than the collective expertise of TNPA's ADRFCO Council, the fundraising counsel and service providers who partner with nonprofit organizations to strategically develop, execute, and analyze their direct marketing fundraising programs. With year-end giving season upon us and 2022 rocketing in right behind it, let's turn to our ADRFCO colleagues for their fundraising forecasts. 
The Mad Dash to December 31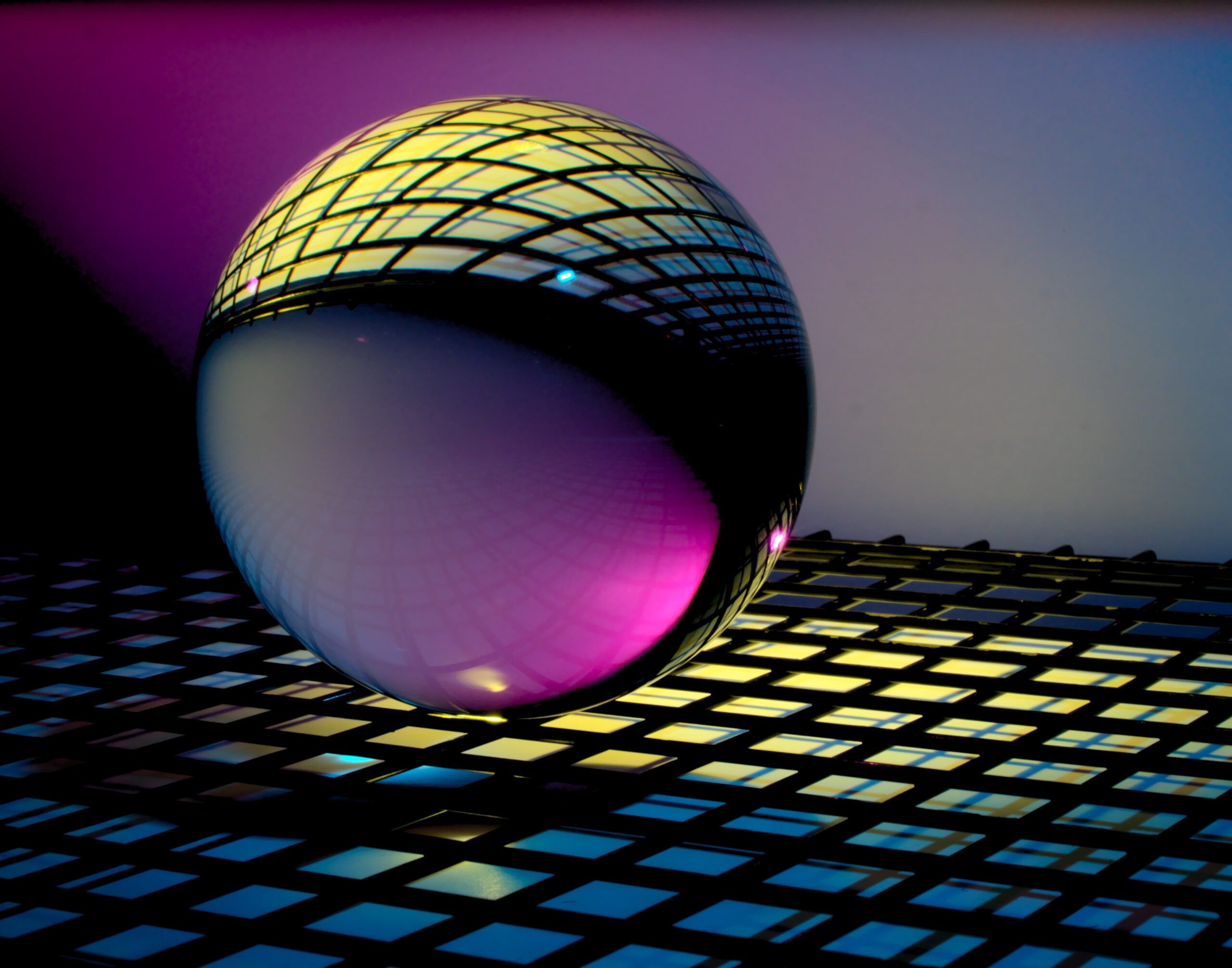 When it comes to year-end fundraising revenue predictions, the outlook from ADRFCO Council members is notably consistent. In a recent (10/28-11/10) survey, 100% of respondents put their expectations within striking distance of 2020, with 28% predicting a little higher, 24% a little lower, and 48% about the same as last year. Of those that expect some variance, 78% expect it to swing no more than 5%, and no one who responded expects more than a 10% change. Most cited current trend monitoring as the basis for their forecasts, with consumer sentiment and economy as strong indicators. Organizations that had strong 2020 direct marketing performance started calendar year 2021 with more active donors, a fact noted by one of the more optimistic survey respondents who is planning for a 6-10% increase in clients' year-end numbers. There is, however, an alternative viewpoint: donors are going to be distracted – or at least less focused than last year – now that the pandemic is receding. Ann Crowley, Vice President with Newport One, expects that the industry overall may see some softened results but issues and organizations that attract donors with a very personal, deep commitment will maintain the 2020 giving momentum. 
Supply Chain & Postal Challenges
The near-term challenges of direct mail production and delivery dominated conversation in a recent ADRFCO Council Brown Bag, an informal discussion among direct marketing industry experts. The "3 P's" – paper, production, and postal – are keeping agency and partner account teams up at night. In 2020, paper mills prioritized production of packaging materials in response to the spike in demand as everyone shopped from home. The resulting current shortage in paper and paper products, like envelopes, has mailers scrambling for basic materials. "We've never seen so many variables in paper ordering," said Carolyn Angelini, Director of Resource and Postal Affairs with Production Solutions. Couple that with other supply chain and labor shortage problems and suddenly the print and production process that many nonprofits used to take for granted is the implosion point for mail drop dates and year-end giving deadlines. Polly Papsadore, Senior VP of Business Strategy with Production Management Group, noted that the longer lead time on ordering paper and scheduling press time is cutting into the buffer time nonprofits and their agency partners have to evaluate results and determine retest and rollout plans. ADRFCO Council members swapped stories about mailers shopping around for a better price and discovering that they lost their production and printing spot altogether; and scrambling when some printers started requiring artwork in order to accept an order, something that historically hasn't been finalized so early in the process. Amy Warren, Director of Production Solutions with Pursuant, said their account teams have been coaching clients to work ahead and strictly adhere to timelines, as one missed approval date could kick them out of the production schedule entirely. And when it comes to anything beyond basic print, like inserts, decals, and premiums, there was general consensus that mailers now need to be forecasting and ordering nine to twelve months ahead. Of course, as Jeanette Cassano, Senior VP with Belardi Wong noted, "postponed mail equals postponed revenue recovery," further exacerbating the challenges of longer pre-ordering timelines. 
While there's not a general expectation that the USPS will have another year-end and holiday rush delivery backlog quite as dramatic as 2020, mailers are certainly seeing impacts to delivery curves with the changes to first class standards. Carolyn noted that delivery has been taking longer since summer, even before the announced October 1 postal processing changes. She encouraged regular review of outbound date planning and reassessment of how long marketers need to keep their testing windows open before calling results.  
Polly's sage advice: Manage up, making sure organizational leadership and finance teams are aware of the challenges and potential impacts.  
Predictions for 2022
Despite the day-to-day challenges, ADRFCO identified some clear bright spots in 2022 channel growth opportunities. Monthly giving is the clear lead runner, with 76% of the survey respondents naming recurring giving in their top three areas of expected growth, followed by mid-level donor programs at 52%. Telefunding was called out by 69% of respondents as a channel with greatest likelihood of decline or contraction, following an uptick in performance during the pandemic when people were more likely to answer their phone and engage in dialogue. "Face-to-face still seems a big toss-up depending on the state of COVID," according to one survey respondent. "It could drop if there are spikes, it could soar if we get this under control." 
Direct mail acquisition, and new donors overall, is an area of key concern. Sixty-two percent of survey respondents identified it as an area of predicted decline in 2022. The increased costs and production challenges could, as one survey respondent noted, cause some organizations to reduce the size or frequency of acquisition mail campaigns, prioritizing renewal of current donors over prospect investment. Nora Millwood, Vice President Client Services with NNE Marketing, expects that "the new donor side may contract but the file growth will sustain a positive trend through 2021 and into 2022," a prediction reinforced by a survey respondent who expects average gift size to continue to increase. 
Interestingly, an equal portion of the survey respondents (34%) saw email as a channel that would either increase or decrease. One agency attendee at the Brown Bag shared that their clients' online revenue is up 18% year-over-year in 2021, continuing to build on 2020 digital success. 2022 predictions, like the divided view on email noted above, indicate mixed viewpoints on whether that kind of growth can remain sustainable. One channel driver that appears to have some lasting power? The QR code. THD's Business Development Director, Jamie Ong-Goldring, said that "as a populous, we're becoming more digital in everyday behavior" and the QR code is now "ubiquitous." Or, as Nancy Eiring, (now former) Senior Director of Nonprofit Strategy with Hawkeye Agency quipped, "QR codes are the new mom jeans!" Digital platforms like Apple and Meta (aka Facebook) are posing their own unique challenges with changes to marketing automation and advertising offerings and managing those will impact investment opportunities. As ever, omnichannel fortitude requires constant vigilance across the landscape of fundraising channels and audiences. And in that, 2022 will keep all of us on our toes.