ADRFCO is the national association for direct response fundraising professionals. Services provided by members include offering advice and counsel; conducting feasibility studies and tests; designing and managing campaigns; developing and advising the production of solicitation materials; and providing mailing lists. Members of ADRFCO subscribe to a comprehensive ethics code, the Rules of Business Ethics and Practice.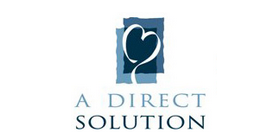 A DIRECT SOLUTION
PO Box 757
Marstons Mills, MA 02648-0757
Erica Waasdorp
508-776-1224
erica@adirectsolution.com
www.adirectsolution.com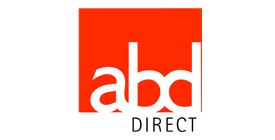 ABD DIRECT
915 15th Street NW, Suite 300
Washington, DC 20005-2302
Cathy Grams
202-618-2908
cathy.grams@abdata.com
www.abddirect.com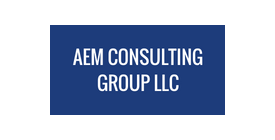 AEM CONSULTING GROUP LLC
3902 12th Street South
Arlington, VA 22204-4204
Ann E. Monnig
703-553-6364
amonnig@verizon.net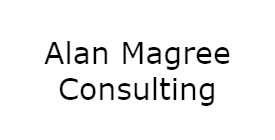 ALAN MAGREE CONSULTING
1967 Yosemite Road
Berkeley, CA 94707-1631
Alan Magree
510-526-1910
alan@alanmagree.com
www.alanmagree.com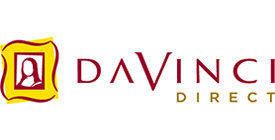 DAVINCI DIRECT
36 Cordage Park Circle, Suite 339
Plymouth, MA 02360-7320
Anthony Genovese
508-746-2555 x512
tony@davinci-direct.com
www.davinci-direct.com
EPSILON
601 Edgewater Drive
Wakefield, MA 01880-6237
Christy Radke
781-451-1904
christy.radke@epsilon.com
us.epsilon.com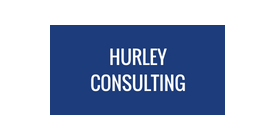 HURLEY CONSULTING
109 N Triangle Drive
Plymouth, MA 02360-7510
Tom Hurley
781-258-0547
thomaswhurley1@gmail.com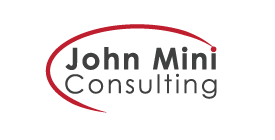 JOHN MINI CONSULTING, INC.
124 Gills Neck Road
Lewes, DE 19958-1407
John Mini
302-645-5112
johnmini@jmini.com
www.jmini.com