Rising Leaders Summit 2022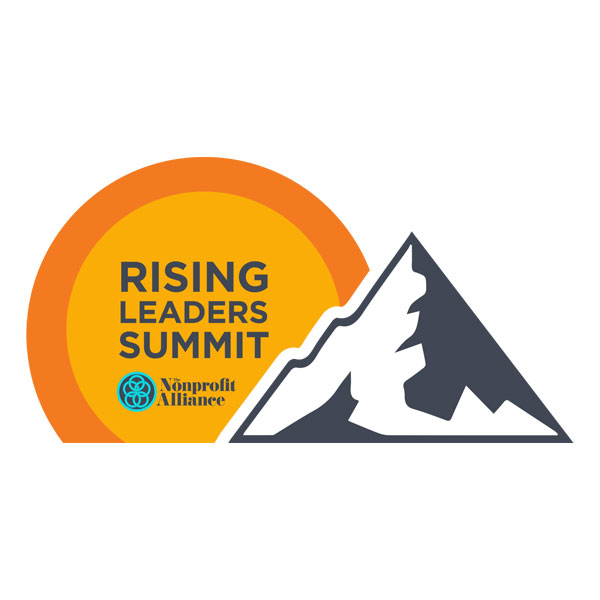 In March 2022, at the TNPA Leadership Summit, many of our industry's finest asked for an opportunity to promote growth for their organizations' future executives… they said it was wonderful to have time together as senior leaders and those next in line for leadership need to have this type of experience, too. TNPA answered the call!

I was fortunate enough to have participated on the incredible planning committee for the TNPA's inaugural Rising Leaders Summit on September 22, 2022, in New York City and to roll my sleeves up with many of the attendees throughout the day for some authentic collaboration and critical conversation.
We had the pleasure of hearing from Executive Coach Amii Banard-Bahn on how to perfect the five key elements of promotability and had the opportunity to hear from – and engage with – an impressive group of accomplished and diverse leaders in our sector during the "Wisdom Panel" portion of the day. Such robust conversation was had about different paths and experiences to personal and mission-focused success!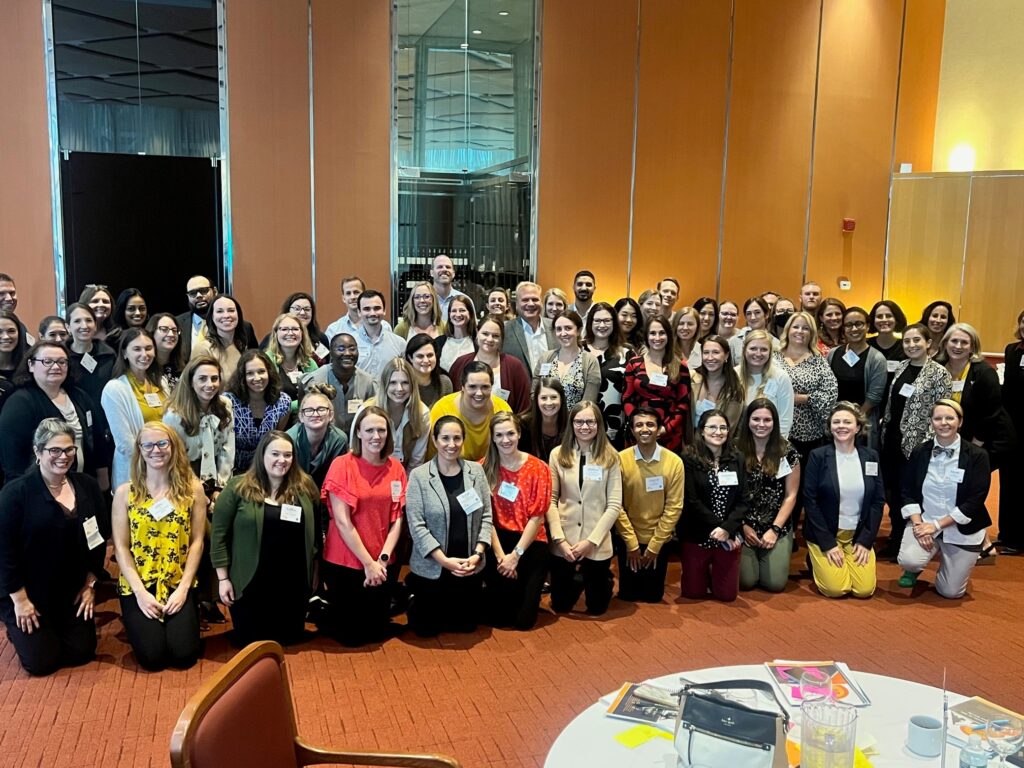 Another incredible aspect of the day was the use of Liberating Structures facilitation techniques. Trust and engagement was fostered at the onset allowing for a truly elevated mindset for all. The group went well beyond lively participation – I witnessed attendees become truly vested in one another's success in resolving real challenges – shared and unique experiences – and turning all into opportunities for growth. This element of the program allowed each segment to build upon the next.
All aspects of the agenda – the contributing speakers, the facilitators, and the attendees' response – culminated in a truly impactful and productive day. I know we will all be more intentional leaders as a result.
It was an amazing day! Building on that success, the planning committee is now organizing the second Rising Leaders Summit this fall, with another fabulous keynote speaker, Leadership Coach and former Executive Director, Caroline Kim Oh, and a line-up of insightful speakers and energizing interactive sessions. We are excited to see the energy this fall!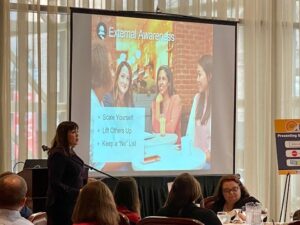 *Editor's note: The author, Meg Ferguson, continues on the planning committee for the second Rising Leaders Summit on October 5, 2023, in New York City. Registration is now open. Of last year's attendees, 2 have joined this year's Planning Committee, several are planning to attend again this year, and at least one was promoted and is now attending the Leadership Summit.