My (virtual) Day on the Hill
As many nonprofit fundraisers were working away on their laptops to provide projections to their finance committees to show the implications of the recently announced postage rate increases, some of us were on Zoom calls with U.S. Senators who are co-sponsors of the current postal reform legislation, letting them know just how detrimental these postage hikes would be for charitable organizations.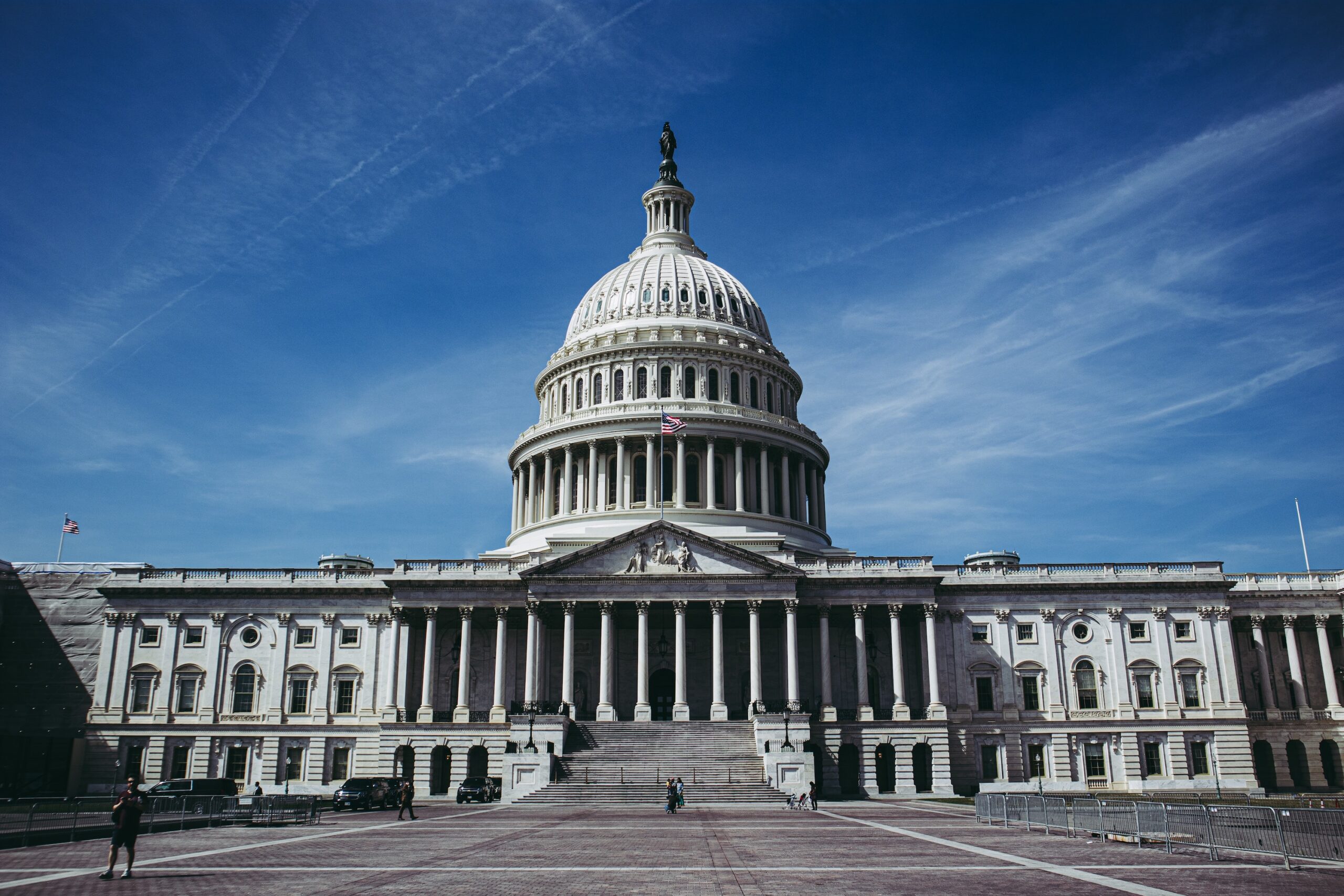 Last week, The Nonprofit Alliance organized another "Hill Day" where Mark Micali, Vice President, Government Affairs, and Bob Tigner, General Counsel, set up meetings with the offices of five Senators who are co-sponsors of the Postal Service Reform Act of 2021. If enacted, this legislation would represent the first major statute on postal policy since the Postal Reform Act of 2006.
This new legislation would move postal retiree healthcare cost away from the USPS and onto Medicare, eliminate the requirement of prefunding retiree healthcare benefits, maintain six-day-per-week mail delivery and require the development of a public-facing database that shows service and delivery performance information.
What the new legislation does not include is a provision that would control excessive postal rate increases—which the Postal Reform Act of 2006 did have. And therein lies the reason we needed to meet with the Senators and their staffs.
The meetings were held virtually, on Zoom, even though all the Senate staffers and Senator Susan Collins (R-ME) were in their offices. It was odd, after 15 months of progressively growing more casual on Zoom calls, to see suits and ties again. Senator Collins, wearing a fiery red power suit, was deep in negotiations on the Infrastructure bill.
Though the Senator and the other aides were dressed more formally than we're recently used to, the conversations were very casual, open, and collaborative. One staffer was extremely well-informed on postal issues. Another staffer had actually come to Capitol Hill as a detailee from the Office of the Inspector General of the Postal Service! Having such knowledgeable staffers was helpful and made us feel more secure that the information we were passing on to them was fully understood. There was even an aide who had worked at a nonprofit before coming to the Hill!
In every meeting, we drove home the fact that the current postal reform legislation does not include any restraint on future postal rate increases. The Postal Reform Act of 2006 largely limited annual rate increases to the rate of inflation (Consumer Price Index).
Each of the five nonprofits in attendance spoke of the burden placed on their organization by having to take on the additional expense of annual postage increases that are well beyond the rate of inflation—and compounded year over year, these expenses would be astounding! We explained how the additional expense would also cause future revenue losses and further limit our resources to fulfill our mission. It would also prove very difficult for us to budget for the increases, when there is no cap on postage rates to help guide us. We even went on to note that these large postal rate increases would reduce the amount of mail we could send, thus driving mail out of the postal system, requiring even higher postal rates to make up for lost volume—the so-called "death spiral."
All the staffers listened, empathized, and asked well-thought-out questions. They were very transparent and seemed sincere in their willingness to help. The meetings lasted from 20 minutes to an hour. In each meeting, I learned something new. In some meetings, I learned quite a few new things. It was a great experience, and I hope to be able to attend more "Hill Days" in the future.