Congressional Spotlight: Representative Suzan DelBene (D-WA)
Each month The Nonprofit Alliance (TNPA) introduces you to a member of Congress who is a leader on legislative matters important to our TNPA community, with representation from both parties.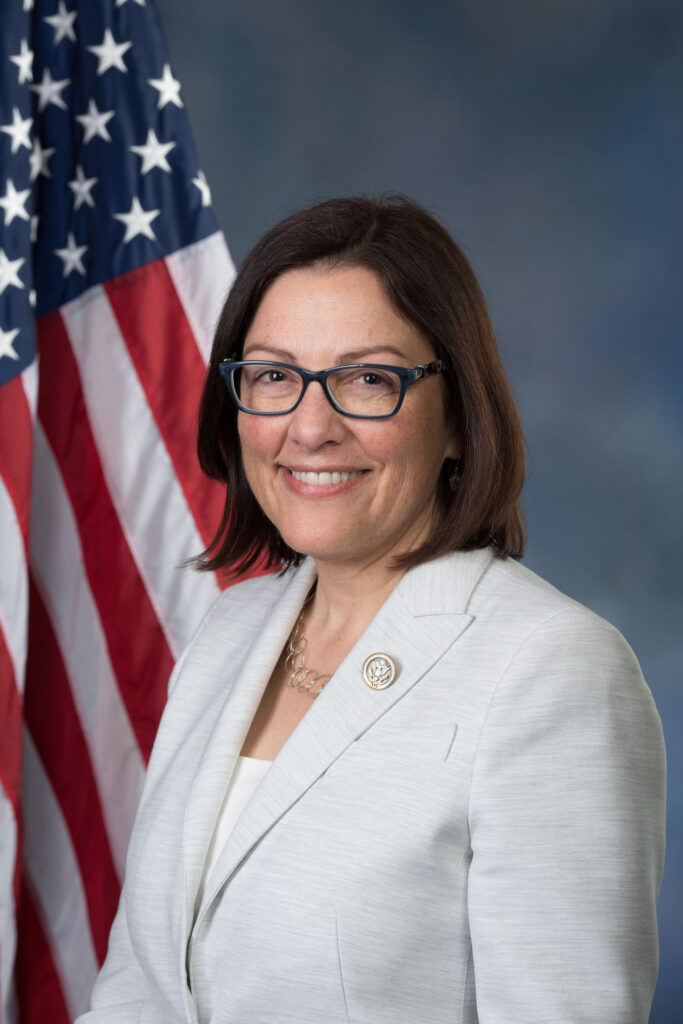 Q&A with Representative Suzan DelBene
The Nonprofit Alliance has worked closely with Representative Suzan DelBene of Washington. TNPA had the opportunity to ask the representative a few questions, and share them here:
Which is your favorite sports team?
Seahawks!
What was the favorite part of your career before becoming a public official, and what was that career?
I started my career in immunology research. I always enjoyed being in the lab and doing research firsthand.
What was the moment you realized you were serious about getting into public service?
My family struggled financially growing up and we moved around a lot. I was fortunate to be able to go to college, come out without much debt, start my career, and support my family. I don't think that as many people have that opportunity anymore. That's what got me into public service – wanting to help more people achieve the American Dream.
When you were a child, what did you want to be when you grew up? How would your 10-year-old self react to what you do now?
I was always interested in math and science and I wanted to be a veterinarian. The 10-year-old (even 30-year-old!) me would be very surprised that I ended up being an elected official.
---
More About Representative DelBene
Before her election to Congress in 2012, the Congresswoman started her career in immunology research before earning an MBA from the University of Washington and embarking on a successful career as a technology leader and innovator. Over more than two decades as an executive and entrepreneur, she helped found drugstore.com and served as CEO and President of Nimble Technology, a business software company based on technology developed at the University of Washington. She also spent 10 years at Microsoft, most recently as corporate vice president of the company's mobile communications business.
She also served as Director of the Washington State Department of Revenue. During her tenure, she proposed reforms to cut red tape for small businesses. She also enacted an innovative tax amnesty program that generated $345 million to help close the state's budget gap, while easing financial burdens on small businesses. Her real-world experience in both the public and private sectors has given her a strong background as she confronts the challenges of being a member of Congress.
In Congress, DelBene has been a leader on a number of fronts. One of her top priorities has been as a champion of expanding the Child Tax Credit to provide working families with monthly payments to help rebuild the middle class and cut childhood poverty long-term. She has also been an advocate for expanding affordable housing production, particularly given the current shortage of housing inventory, which has driven up the cost of both owning or renting a housing. We at The Nonprofit Alliance know the Congresswoman best for her work on national privacy legislation which would create one national "Rules of the Road" for the responsible use of data. Given the ever-increasing patchwork quilt of various state privacy statutes, the need for a national solution has never been greater. With enactment of a national privacy statute a top legislative priority of The Nonprofit Alliance, her experience and leadership on this issue has been a real plus!
The Nonprofit Alliance looks forward to continuing to work closely with Congresswoman DelBene.