Meet Marie Adolphe: Newest Member of TNPA Board of Directors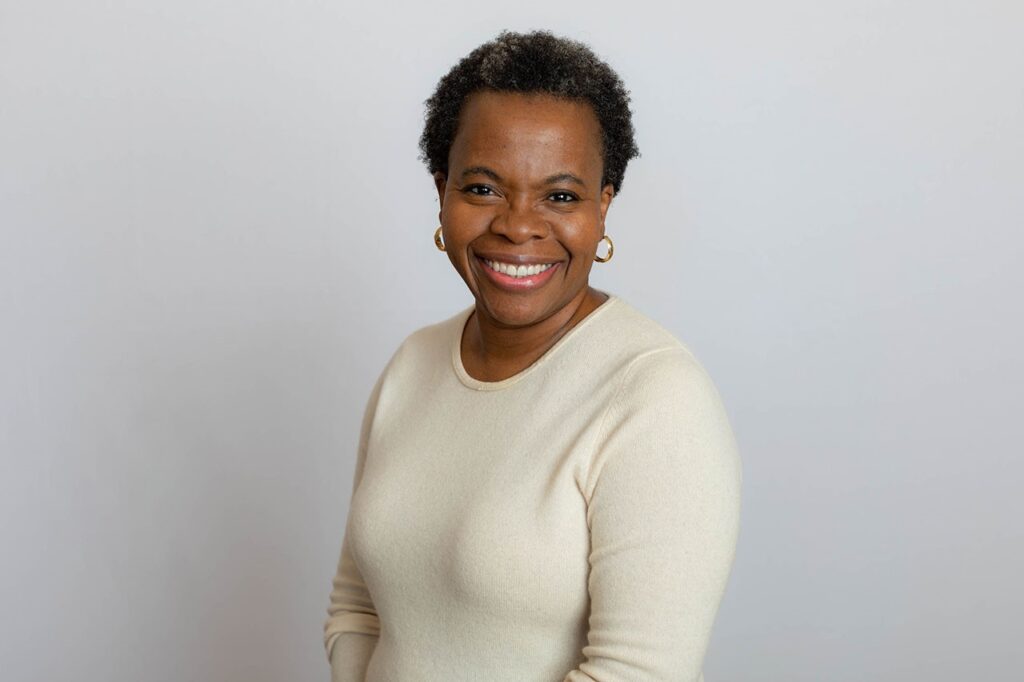 We are so happy to introduce Marie Adolphe and welcome her to the TNPA Board. We got a chance to ask Marie a few questions and share her responses here so you can also get to know her a little better. Keep an eye out for Marie and all of our TNPA Board Members and be sure to say hello and introduce yourself when you cross paths.
Marie is the Senior Vice President of Program Development at Marketing EDGE, a 50+year-old national nonprofit committed to shaping the future of marketing leadership by connecting students, academics, and professionals to the resources and relationships they need to see, move, and stay ahead. In her role, Marie oversees the creation of educational and career development programs and events aimed at college students interested in exploring careers in marketing as well as professor-focused programs that support both marketing research and pedagogy. Prior to joining Marketing EDGE in 2007, Marie served as director of human resources at the corporate office of Bookspan. She started her career at the Park Central Hotel working in all areas of human resources, and has also held human resources positions at Adecco S.A. and Federated Merchandising Group. She has a B.S. & B.A. from the University of New Hampshire, earned her M.B.A. in Organizational Behavior from Pace University, and is currently pursuing a Doctor of Education degree from Northeastern University.
TNPA: What do you enjoy most about your job?
Marie Adolphe: I enjoy developing programs that support the career journeys of our students. We strive to show students the full array of opportunities available to them in the marketing space and the diversity of talent within the industry.  We want them to come away with the belief that there is room for them in this industry and that they can succeed on their own terms.
TNPA: What do you think the biggest challenges are about working for nonprofits?
Marie: The biggest challenge working in a small nonprofit is getting the resources needed to support our  programmatic aspirations.
TNPA: What are you most looking forward to about being a TNPA Board Member?
Marie: I am very excited to join the TNPA Board. I look forward to helping TNPA expand their programs and becoming an evangelist for the nonprofit sector.
TNPA: Do you have a favorite quote?
I've learned that people will forget what you said, people will forget what you did, but people will never forget how you made them feel – Maya Angelou
TNPA: Do you have a message you would like to share with the TNPA community?
Marie: I read somewhere if nonprofits were a country, they would be the 5th largest economy in the world and it reinforced for me the vital importance of this sector not only for the social good it provides but its economic strength which we often don't think about.
Editor's note: Marie was nominated to the TNPA Board of Directors to fill a mid-term vacancy when founding board member Larry May retired earlier this year.  Her role, and those of board members whose first terms expire this year, will be presented to voting members later this year and affirmed at the annual meeting in November.