What Makes a Super Coach?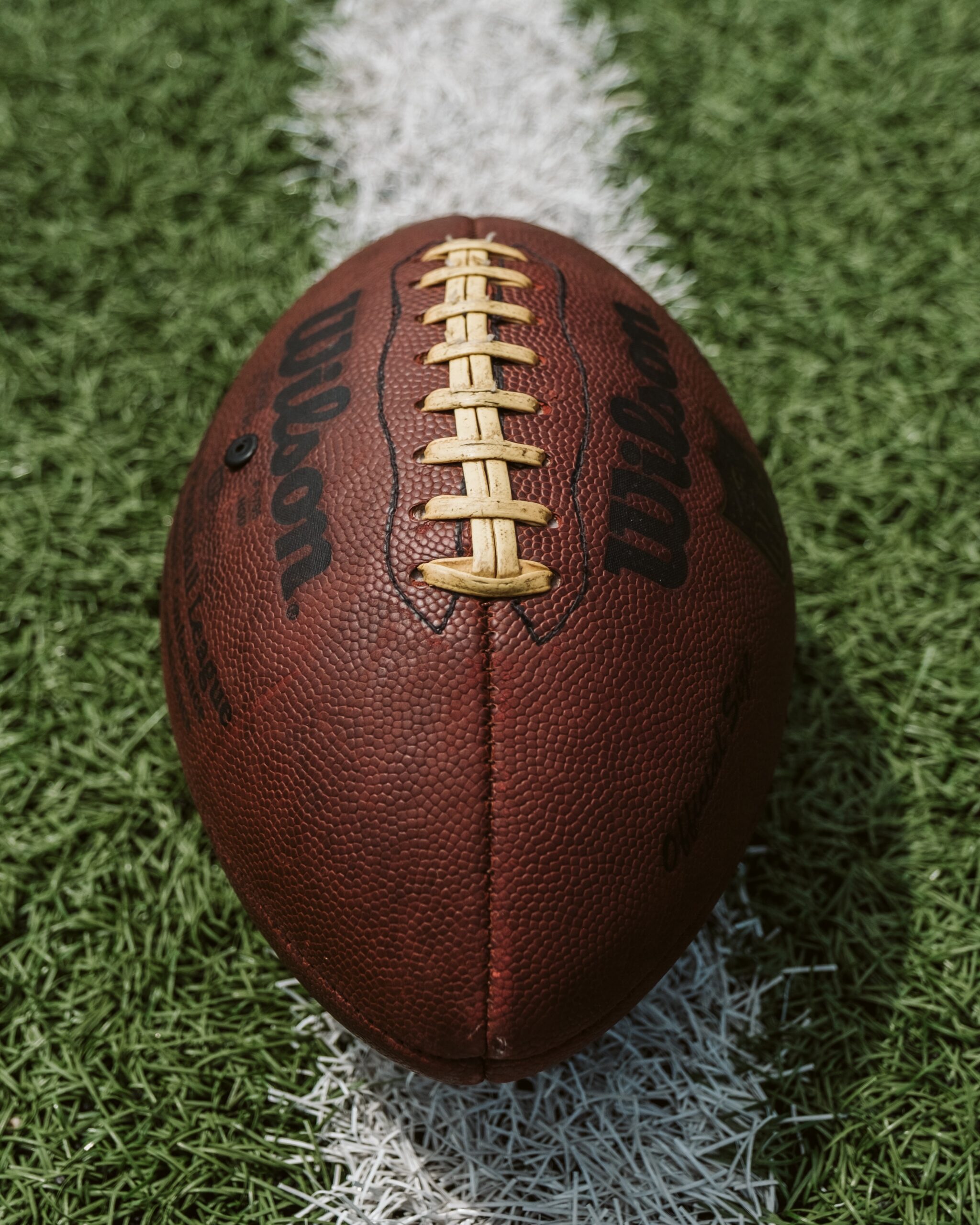 What I'm legally required to refer to as The Big Game is coming up this Sunday.  On display will be an important lesson for those who lead or those who are led (so, everyone). 
Representing the AFC are the Kansas City Chiefs, coached by Andy Reid.  To get to the Big Game, he had to beat the Buffalo Bills, coached by Sean McDermott who spent 2001-2010 in various positions with the Eagles working for head coach Andy Reid.  To get where they were, the Bills had to beat the Baltimore Ravens, coached by John Harbaugh, who spent a decade in Philly working for Andy Reid.  
And if Washington, Chicago, or Philly had made the Big Game from the NFC (hahahahahahahahahaha… whew), Andy Reid would have played against two more coaches who used to work for him. 
Reid himself was part of Mike Holmgren's staff in Green Bay, which turned out eight future head coaches.  Holmgren was part of Bill Walsh's 49ers staff, which had six future head coaches.  And Bill Walsh was part of Sid Gillman's staff for the Chargers. 
These are called coaching trees: places where the head coach is not only successful in creating a successful team, but also the next generation leaders for other organizations.  If you follow Sid Gillman's coaching tree out to all its generations, all the way to Andy Reid, for example, its descendants have won more than half of the Super Bowls ever. 
In football, as in life, much of where you end up depends on who you choose to lead and mentor you.  Vince Lombardi, the guy with his name on the trophy, had almost no coaching tree – he was focused on the team now, not the future.  As you pick your jobs, this is something you are selecting, whether you know it or not at the time.  Another lesson is that these assistant coaches who came out to lead themselves rarely stayed in the same position the whole time.  Rather they moved among offense, defense, and special teams, learning different parts of the game. 
So too is it with us.  To be grow, we must develop T-shaped expertise — broad-based but shallow knowledge across disciplines plus deep, specialized expertise in at least one area.  Then growth is building your broad-based knowledge so it's not so shallow and your deep expertise so it's not so specialized. 
And when we get a leadership role, it's important to realize that we are in a small way responsible for the future of our sector, training its next leaders.  If you want to create your own coaching tree, it starts with attracting and spotting great talent.   
But it doesn't end there.  The world is replete with networks founded against a boss, rather than because of it.  The Traitorous Eight who rebelled against William Shockley's tyrannical (and racist) leadership split off and created Silicon Valley as we know it, creating companies like Fairchild Semiconductors, National Semiconductor, AMD, and Kleiner Perkins (which isn't a household name, but its investment fund gave founding capital to companies you have heard of like AOL, Amazon, Compaq, Google, Netscape, Sun Microsystems, Twitter, and Uber).  Likewise, the PayPal Mafia, leaders at PayPal who rebelled against the eBay culture post-acquisition, founded LinkedIn, Palantir, YouTube, Yelp, and Kiva (without mentioning that Elon Musk is also a member of these alumni). eBay didn't retain these people or this value because they didn't have the entrepreneurial culture these folks were used to. 
Thus, it's important that talent is not only recruited but cultivated.  Strong organizations realize that their organization will only have room for so many leaders as the org chart narrows at the top.  Thus, their employees are built to fly, knowing that many will leave the nest. 
When that happens, everyone benefits.  If your talented Development Director has an opportunity to become a VP of Development somewhere, when you wish them well, knowing that you've helped equip them for the journey, you'll have a relationship that you can learn from over time as well. 
More than that, you'll be paying it forward, helping people as you were helped earlier in your career (or, if things were rougher, giving the mentoring you wished you'd received). 
So, as you grab your nachos this weekend and sit down for the game, spare a thought for two things: 
Who are the people who coached me? 

How can I build my own coaching tree?