More to Give: Donor sentiment toward year-end giving
There has been one big question on all of our minds lately: What will year-end giving look like for nonprofit organizations? At TNPA, we partnered with RKD Group to commission a donor sentiment survey to find the answer.
Click the cover image below to download the e-book and discover our findings. (We'll give you a big sneak peek: Donors have more to give.)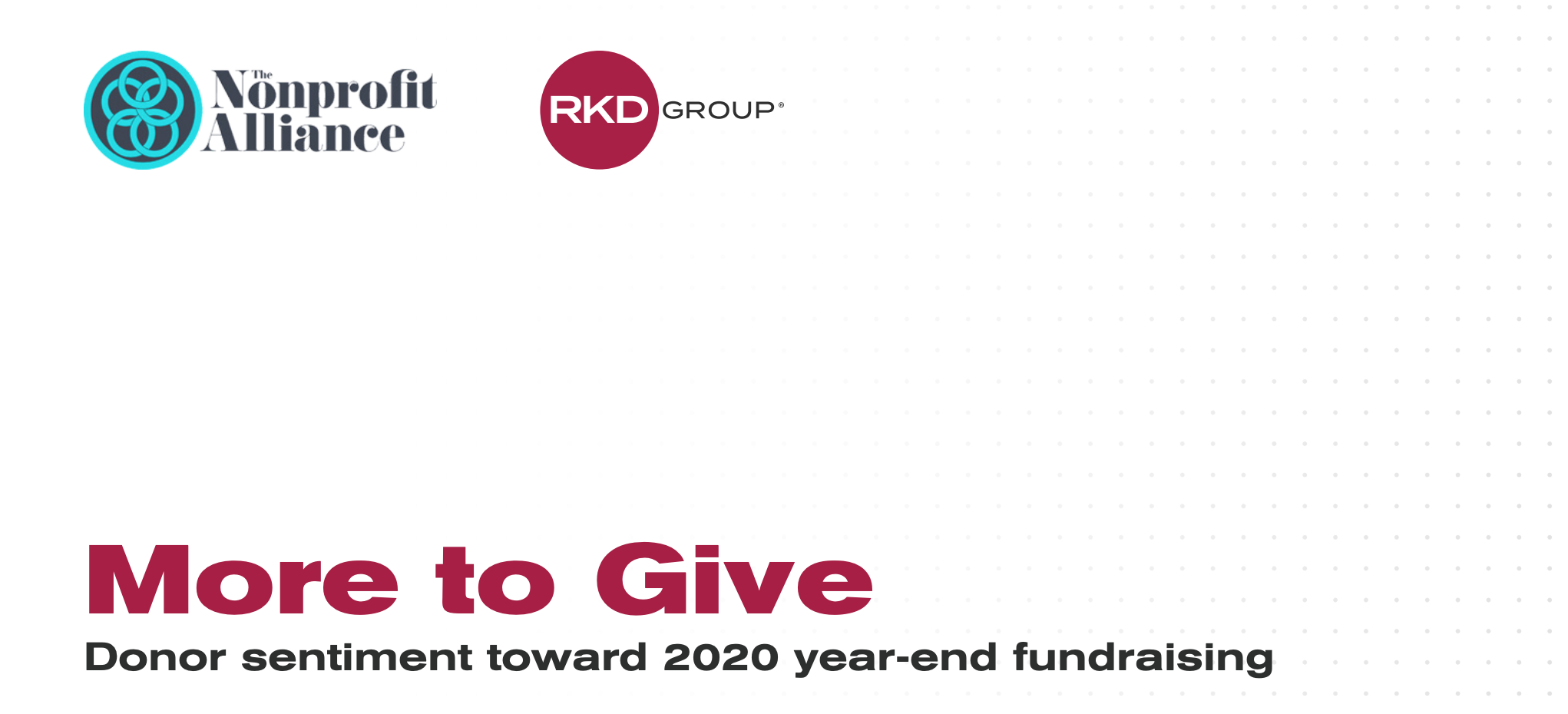 US Postal Service Rate Increases
Feeling confused about the USPS rate increases that were proposed in the first half of October? Nonprofit Marketing Mail will be impacted, in some cases heavily, though First Class increases are modest. Download this detailed cell-by-cell spreadsheet of prices to understand the impact on YOUR mailings. This tool was created for TNPA by Steve Colella of Calmark Group.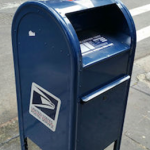 Check back soon for more resources…