Join The Nonprofit Alliance
Members of The Nonprofit Alliance are nonprofit organizations and firms that provide services to nonprofits. Together we are a unified voice working to strengthen our sector and make the world a better place.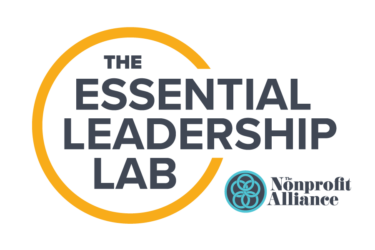 The Essential Leadership Lab
The Lab is a community of visionary change-makers who believe that:
A thriving nonprofit sector can meaningfully change the world.

Nonprofit leaders have a shared responsibility to protect, promote, and strengthen our sector.

The ability to effect change in an organization isn't defined by a job title.

Learning, testing, and iterating can uncover both predictable and unpredictable results.

We are stronger when we collaborate.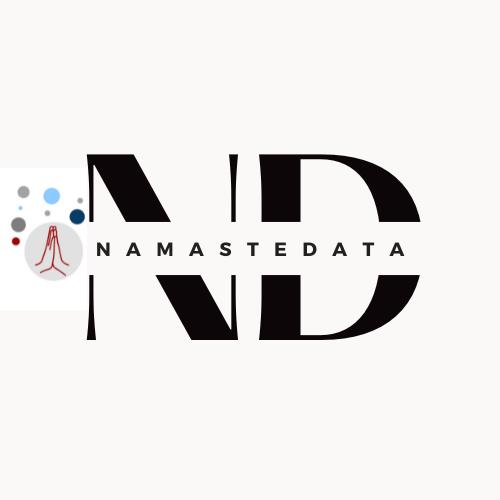 December 7, 2023
The idea of Responsible AI is like building a bridge that stays solid for many, many years to come. You and I may have the tools and manuals to use those tools, but until we understand the gap between where we came from and what our future should (not could) look like, you and I will never be able to build that solid bridge.