January 12, 2024

|

10:30 AM – 1:00 PM ET

|

Virtual Event
---
Speaker Bios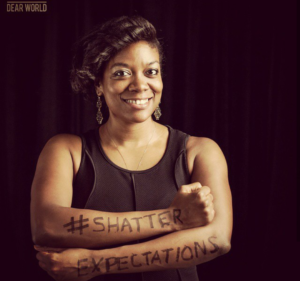 Keesha Ceran, Associate Director | Teaching for Change
Nakeesha "Keesha" Jeanne Ceran serves as the Associate Director of Teaching for Change and is motivated by her passion for social justice to positively impact and influence her circles, both domestically and globally. She strives to present a mindset that focuses on equality and equity and is actively involved in community development, particularly as it relates to education policy, Haitian advocacy, and women's interests in politics and racial reconciliation at the intersection of faith. A first-generation American of Haitian immigrants, Keesha has lived in many parts of the U.S. An Ohio native, Keesha grew up in a college town, spent her adolescence and first few years of college in California, and a year with family in New York before settling in the D.C. Metro area since 2008.
Keesha holds three degrees in Political Science and is a proud community college graduate and a double alumna of American University. Keesha represented Teaching for Change at Busboys and Poets by interviewing political sportswriter, Dave Zirin (2021 interview), and Pulitzer Prize-winning reporter, Nikole Hannah-Jones (2021 interview). Keesha is also the American University 2023 MLK Jr. Visionary Award recipient.
A lover of words, you'll often find Keesha with a book in hand, taking notes with her colorful pens. Keesha enjoys running, listening to music, and traveling, among many other interests.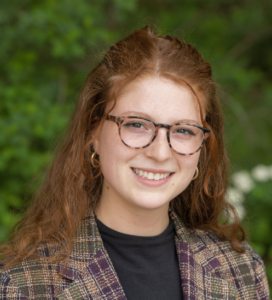 Nina Stein, Investment Analyst | The Nature Conservancy
Nina Stein joined The Nature Conservancy in July 2021 and serves as an Investment Analyst. Her primary responsibilities include assisting with manager selection, monitoring and maximizing impact within TNC's impact and diversity strategies. Nina also supports the endowment's co-investment program where they invest directly into mission-aligned, venture-backed climate companies.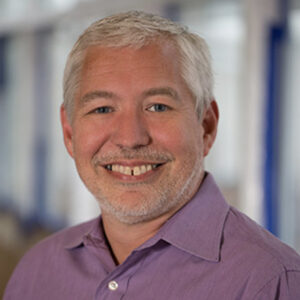 David Mallory, Director of Annual Giving & Community Engagement | Whitman-Walker Foundation
David Mallory is the Director of Annual Giving & Community Partnerships at Whitman-Walker, a community health center with multiple locations in Washington, D.C. recognized nationally as a leader in providing affirming quality care to all with a specialty in LGBTQ+ and HIV/AIDS care. Now in his 19th year at Whitman-Walker, Dave manages direct response fundraising including mail and digital, planned giving, corporate engagement and special events. Prior to Whitman-Walker, Dave was an event director & volunteer manager for multiple non-profit peer-to-peer fundraisers. His decades of work in the local community as an organizer, volunteer, fundraiser, and advocate have included leadership roles such as director of both Capital Pride and AIDS Walk Washington. Born and raised in Northern Virginia, he has called Arlington home for over 30 years.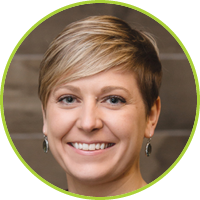 Erika Debrick Kelly, Chief Government and External Affairs Officer | Meals on Wheels America
Erika is the Chief Government and External Affairs Officer at Meals on Wheels America. In this position, she oversees all advocacy campaigns and initiatives designed to support and strengthen the nationwide network of senior nutrition programs and the individuals they serve. Erika is responsible for building partnerships and coalitions and representing Meals on Wheels America and local programs before Congress, the Administration, anti-hunger and aging advocates and other audiences to achieve legislative and policy priorities. In short, Erika works each day to raise awareness about the issues of senior hunger and isolation and turn our vision of an America in which all seniors live nourished lives with independence and dignity into a reality.
Prior to joining Meals on Wheels America in January 2011, Erika worked as a Legislative Assistant for Congressman Ike Skelton of Missouri. Her legislative portfolio on Capitol Hill focused on hunger, poverty, welfare and human services, education, among others. Erika graduated from Benedictine College in Atchison, Kansas, with a BA in Social Sciences and completed minors in politics, economics and secondary education.