Thank you for making 2021 happen! TNPA Year-in-Review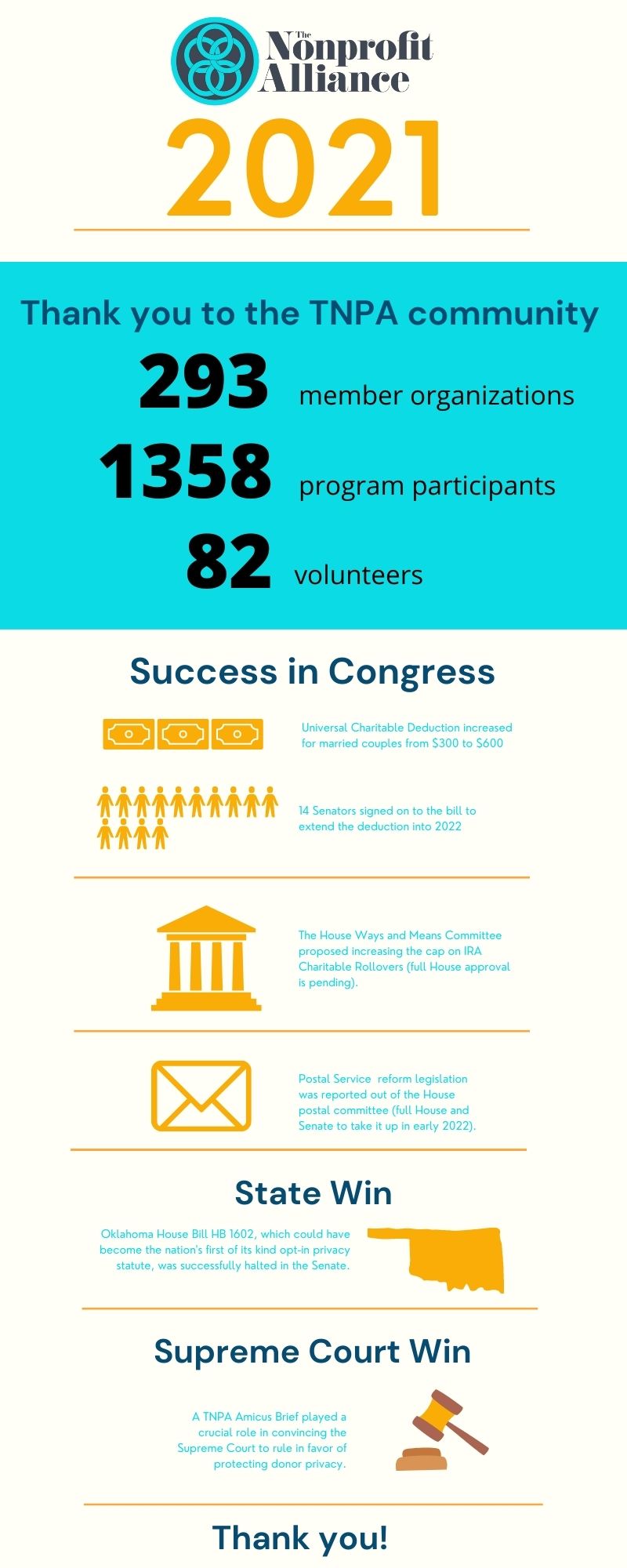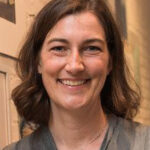 Abby Graf is the Vice President of Programs and Community Engagement at The Nonprofit Alliance (TNPA).
Related Posts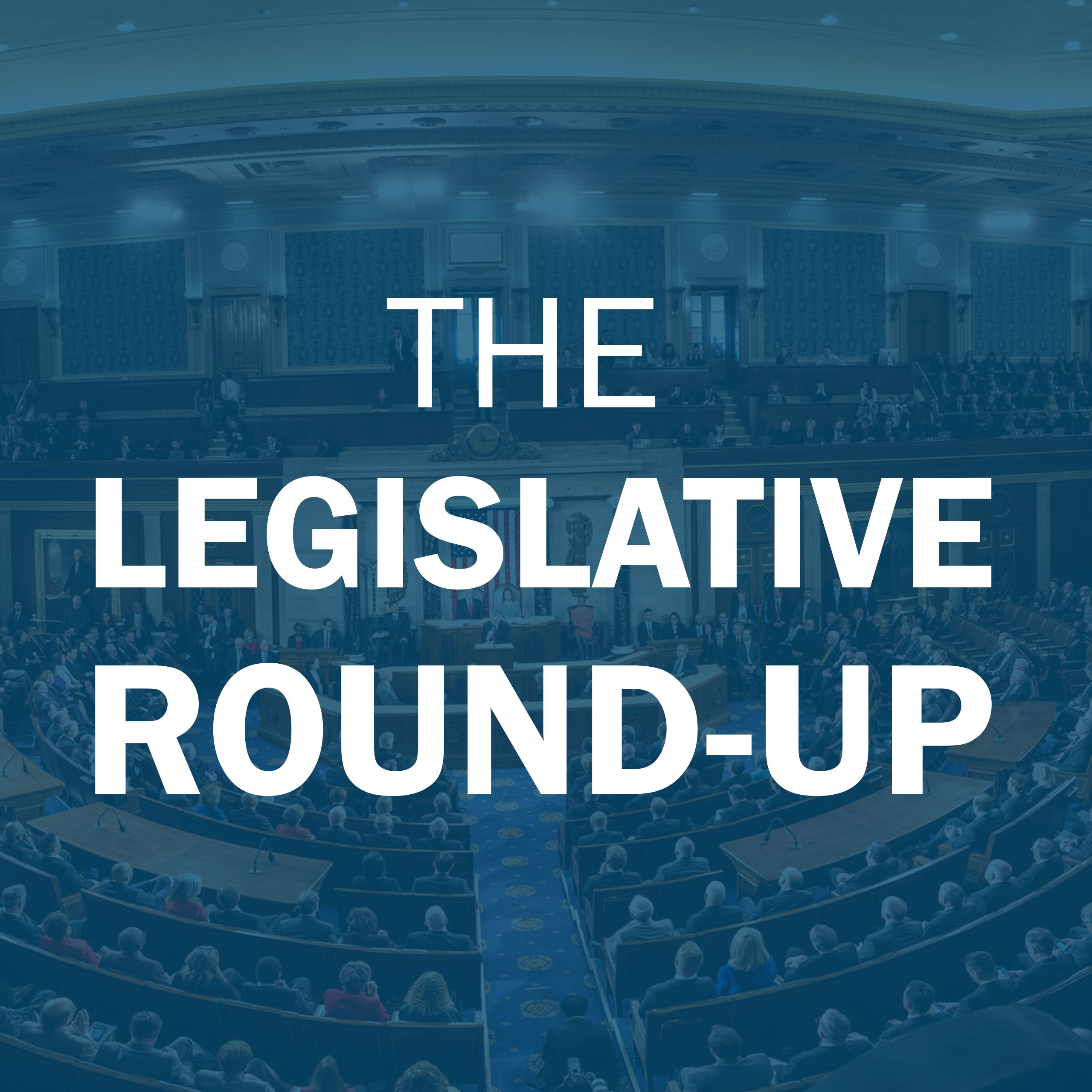 As the new Congress convened the first week of January, from the very outset, the many challenges facing the House of Representatives as to how it would move forward on legislation became immediately apparent. The long battle to elect Kevin McCarthy (R-CA) as Speaker, which took 15 ballots — the most ballots to elect a Speaker since 1923, 100 years ago — was a microcosm of how fractious and complicated moving legislation in the House will be during this two-year 118th Congress.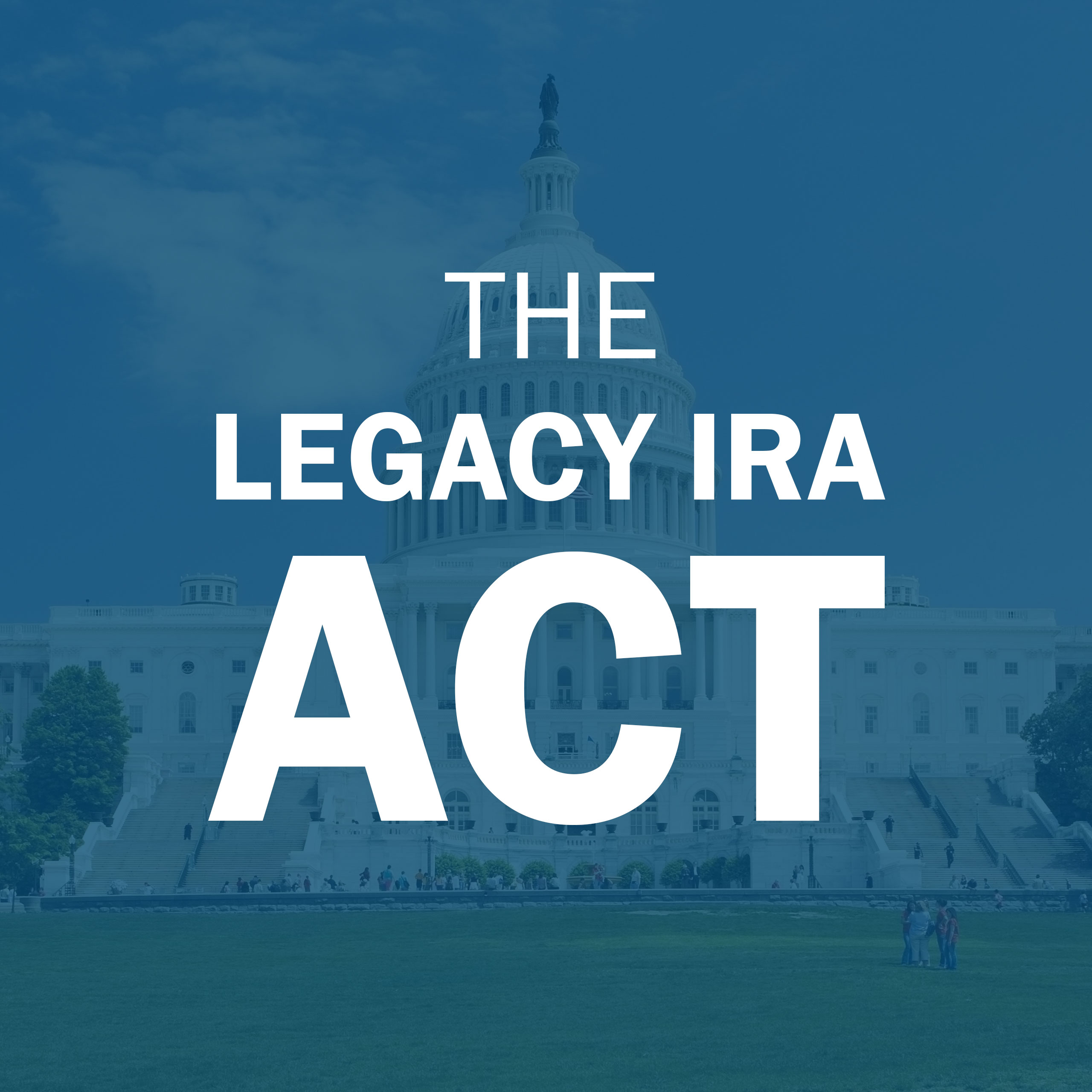 On December 29, the President signed into law the Consolidated Appropriations Act of 2023, which included the SECURE 2.0 Act of 2022 ("SECURE 2.0"). SECURE 2.0 contains dozens of provisions aimed at encouraging additional retirement savings among Americans. We are excited to share that among SECURE 2.0's provisions is a modified version of the Legacy IRA Act which will incentivize more charitable giving from seniors (Section 307).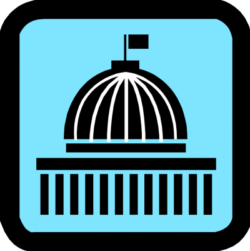 Congress Heads Toward Adjournment for the Year | On December 15, Congress passed a short-term funding resolution to continue funding the federal government through December 23, and now, just this morning, Congress introduced a bill to fully fund the government for the remainder of the fiscal year (until September 30, 2023). This year's lame duck session has been pushed unusually close to Christmas! We'll all be watching carefully as Congress votes on this budget and officially closes out the 117th Congress....