"What I Wish I Knew" Panelists
July 19 | 1:30 PM – 2:30 PM ET
Register Today!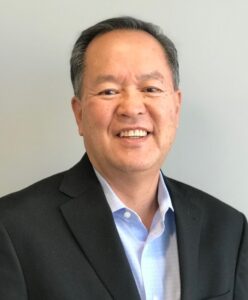 Roger Hiyama, Executive Vice President of Solutions & Innovation | Wiland
Roger Hiyama is Executive Vice President of Solutions & Innovation for Wiland, which is a leading cooperative database company that provides customized marketing audiences and donor optimization services. Roger has 40 years of industry experience in database management, marketing analytics/predictive modeling, and direct response agency services. He's very active in the nonprofit community serving in volunteer and leadership roles for the ANA Nonprofit Federation, The Nonprofit Alliance, and the Direct Marketing Association of Washington.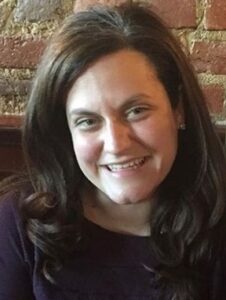 Elizabeth Palmisano, Associate Director, Audience Strategies | The Nature Conservancy
As a part of the Membership Team at The Nature Conversancy, Elizabeth focuses on donor retention efforts using digital channels. Prior to this role, she led digital fundraising for the USO and before that, the text-to-give and email programs for the American Red Cross. Elizabeth has played an active role in the nonprofit community – volunteering with the American Marketing Association's Nonprofit Marketing Conference and serving on the Board of Directors for the Young Nonprofit Professionals Network of Washington, DC. Elizabeth graduated from The Catholic University of America in 2009 with a BA in sociology.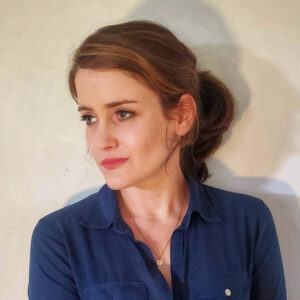 Eliot Rose Dreiband, Creative Project Manager | M+R Strategic Services
Eliot Rose Dreiband is Social Impact Professional, specializing in strategic communications, program management, and corporate social responsibility. She is a Creative Project Manager at M+R Strategic Services, a full-service consulting firm that provides communications, marketing, fundraising, and campaigning expertise to nonprofits and foundations. Eliot received her undergraduate degree at UC San Diego in Human Development before spending a few years volunteering abroad and building communications programs for nonprofit organizations. She recently went back to get her Masters of Social Work at the University of Southern California with a focus on social change & innovation. Before starting at M+R, Eliot worked in client management at a fiscal sponsorship organization, helping celebrities, philanthropists, and corporations build socially responsible programs.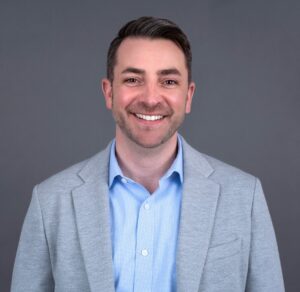 Ryan Reczek, Senior Vice President, Development | The ALS Association
Ryan Reczek got his start in the nonprofit sector as a development intern for St. Jude Children's Research Hospital. He quickly realized that nonprofit work was his calling and over the past two decades he has had the good fortune to serve a handful of different health charities including American Cancer Society, the American Liver Foundation, and American Heart Association. He is currently the Senior Vice President of Development for The ALS Association. In that role he oversees the fundraising strategy to raise more than $100 million each year to serve people living with ALS across the country and around the world.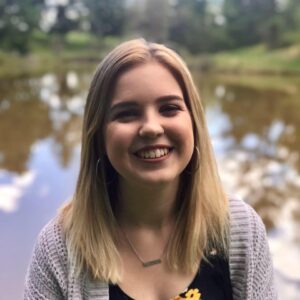 Rose Richtmyre, Account Coordinator | K2D Strategies
Rose Richtmyre is an account coordinator at K2D Strategies, where she mainly focuses on direct mail fundraising for small, progressive non-profits. She graduated from American University in 2020 with a Bachelor of Arts in Justice and Law and a minor in Public Health. During her time at American University, she found her passion for fundraising after spending almost two years in American University's Office of Development and Alumni Relations with the Parent and Family Philanthropy team as a student assistant. She was also the philanthropy chair for her fraternity at AU, where she organized fundraisers for and volunteered with DC-based nonprofits, including DC Central Kitchen, We Are Family DC, and the CAIR Coalition.
Prior to starting at K2D Strategies, she was the fundraising intern for Americans United for Separation of Church and State during the summer of 2020, where she had to opportunity to continue to learn about all aspects of nonprofit development. She also has experience in political campaigns after interning for Virginia Delegate Danica Roem's 2019 re-election campaign, and as a customer service representative for a small aviation business based in Manassas, Virginia.