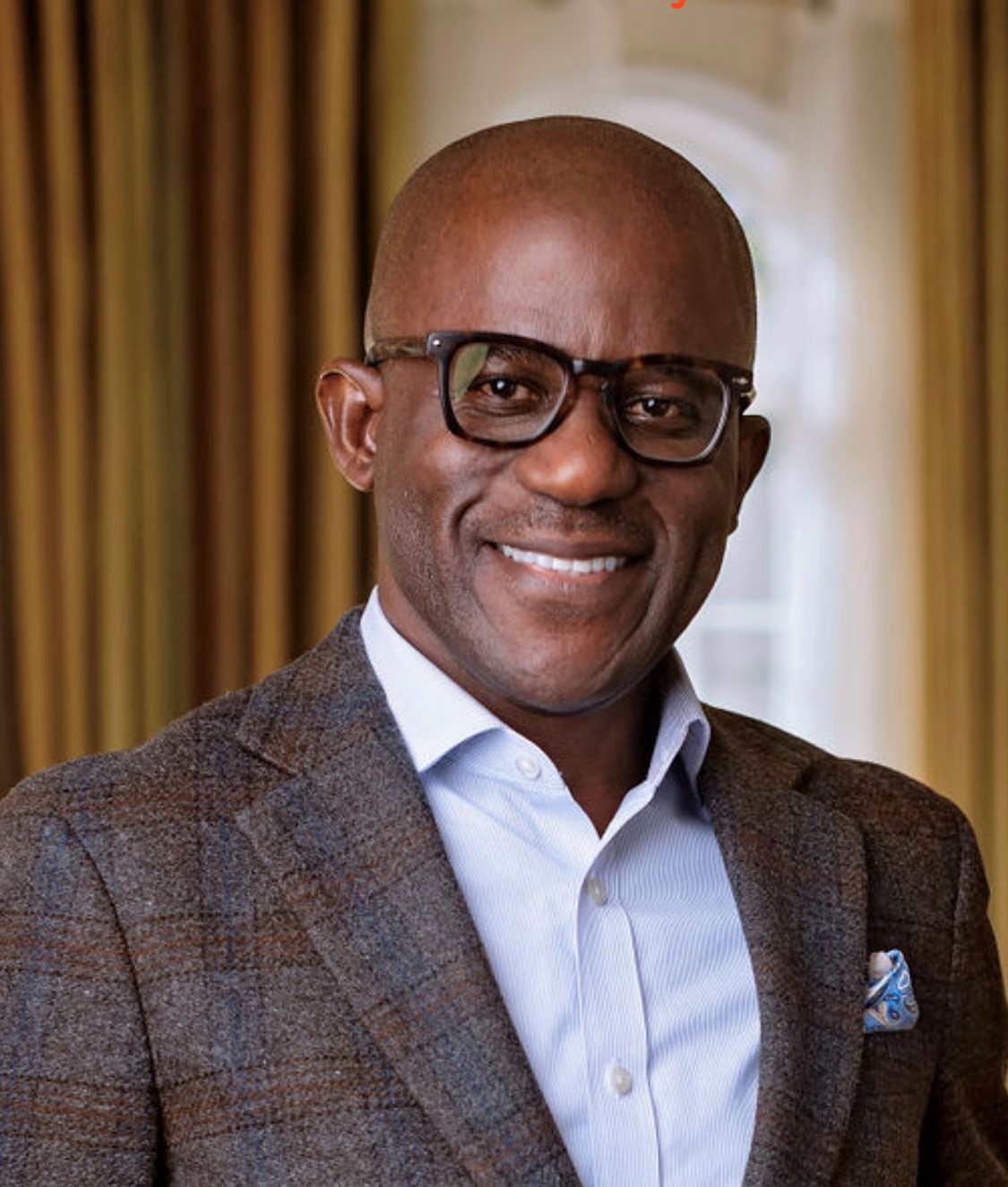 Hannibal L. Brumskine II | Chief Financial Officer | The Executive Leadership Council
Hannibal is responsible for managing the overall financial actions of the organization. As a strategic partner to the President and CEO, he works to determine the best ways to develop The ELC's financial infrastructure and practices to increase impact through financial stewardship, investment management, tax advantages, and philanthropic efforts. He has direct responsibility for the organization's information technology solutions, in addition to ensuring that the ELC is fiscally sound, and coordinates necessary and appropriate financial, accounting, and regulatory compliance. 
Prior to joining The Executive Leadership Council, Hannibal served as Chief Financial and Operations Officer of the National Credit Union Foundation and more recently as Chief Financial Officer of Lutheran Immigration and Refugee Service. He brings a wealth of experience from the international NGO space, having served as Director of Global Treasury/ Controller at PACT Inc., a $200 million international development organization and USAID implementing partner, operating in 25 countries. He also served in executive roles with several other philanthropic organizations, including Goodwill of Greater Washington, Special Olympics Inc., and Greater Washington Area Public Television (WETA and News Hour Productions LLC). 
Hannibal is a Virginia-licensed certified public accountant (CPA) with a BSc in Economics. He also holds executive leadership certificates from Harvard Law School, Georgetown University and Stanford Graduate School of Business. 
He is an active board member of the National Coalition on Black Civic Participation and the Harvest Intercontinental Ministries Unlimited. He is passionate about improving the financial well-being of individuals, especially those in Black, Brown, and immigrant communities.
Hannibal was recently a panelist at The Nonprofit Alliance's 2023 Leadership Summit, discussing nonprofit accountability and the importance of staying true to mission even in challenging economic times.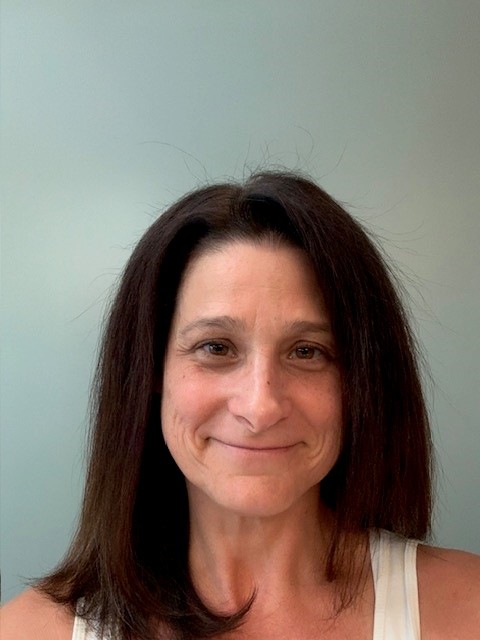 Corey Cutter | Managing Counsel – Privacy | American Cancer Society
Corey assists the American Cancer Society, Inc. (ACS) in the management of its enterprise-wide privacy program. She serves as the central knowledge base and authority regarding ACS' collection and protection of data regarding donors, volunteers, staff, cancer patients, caregivers, research participants and others to ensure consistency and compliance. She is also responsible for continual oversight and enhancement of the ACS' privacy program and the management of all the essential program elements including privacy risk assessments, response plans, policies and procedures, training, communications, auditing, monitoring and metrics. Corey also provides legal and strategic counsel to ACS on issues related to federal, state, and international privacy-related laws and industry best practices as applicable to the Society.
Prior to working with the American Cancer Society, Corey worked in private practice, counseling clients in various areas of privacy law and defending clients in commercial litigation.
Corey received her Bachelor of Arts degree from Indiana University in 1994 and earned her Juris Doctor degree from the University of Colorado School of Law in 1997. She has obtained several privacy certifications from the International Association of Privacy Professionals, including CIPP-US, CIPP-G, and CIPM.
Corey is a member of The Nonprofit Alliance Government Affairs Committee.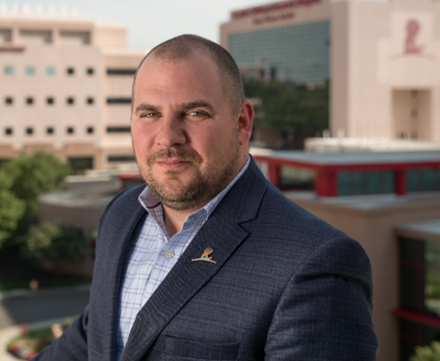 Steve Froehlich | Chief Revenue & Development Officer | ALSAC
As Chief Revenue and Development Officer for ALSAC, the fundraising and awareness organization for St. Jude Children's Research Hospital, Steve is responsible for leading revenue generation efforts and driving growth and mission impact. His teams are responsible for sustaining and growing fundraising revenue through core business channels such as direct marketing, events, monthly giving, major gifts, planned giving, corporate partnerships, multicultural marketing, and through digital channels. Steve is also focused on creating separate growth engine strategies to drive new revenue streams in increasingly complex and diversified environments.
Steve is a life-long fundraiser with a passion for connecting donors with causes they care deeply about and creating ways for them to feel the impact of their giving. He joined ALSAC in October 2012 as Senior Vice President of Direct Marketing, which was responsible for direct-response marketing to donors who give through television, mail, radio, Spanish-language programs, and digital marketing programs, including lapsed donors and acknowledgements. His responsibilities also included leading teams responsible for the direct marketing efforts of all acquisition programs, and maintaining and upgrading donors through retention programs designed to maximize a donor's St. Jude support. During his 11 years at ALSAC, Steve has held a number of progressive roles, including the Deputy Chief Development Officer and Senior Vice President of Business Analytics and Optimization.
Prior to joining ALSAC, Steve was Vice President of Direct Response at the American Society for the Prevention of Cruelty to Animals (ASPCA), where he helped grow the organization's monthly giving program by acquiring new donors through their television and online activities. Prior to working at the ASPCA, Steve managed new donor acquisition and monthly giving programs for Greenpeace, the Brooklyn Historical Society, and Sanctuary for Families, a domestic violence shelter in New York City.
Steve received his Bachelor of Arts (BA) from American University and his Master of Public Administration (MPA), Non-Profit Management from New York University. He has previously served as Treasurer of the board of directors for the Data & Marketing Association (DMA) and was a member of the Association of National Advertisers' (ANA) Nonprofit Federation Advisory Council. He was past president of the board of directors for the Direct Marketing Fundraisers Association (DMFA) and is still a member.
Steve was presented with a Rising Stars award from Direct Marketing Educational Foundation (DMEF), and has been named to Top 40 Under 40 lists by Direct Marketing News and The Memphis Business Journal. He was named as the Nonprofit Fundraiser of the Year by the DMFA in 2021.
Steve currently serves on The Nonprofit Alliance Leadership Programming Steering Committee.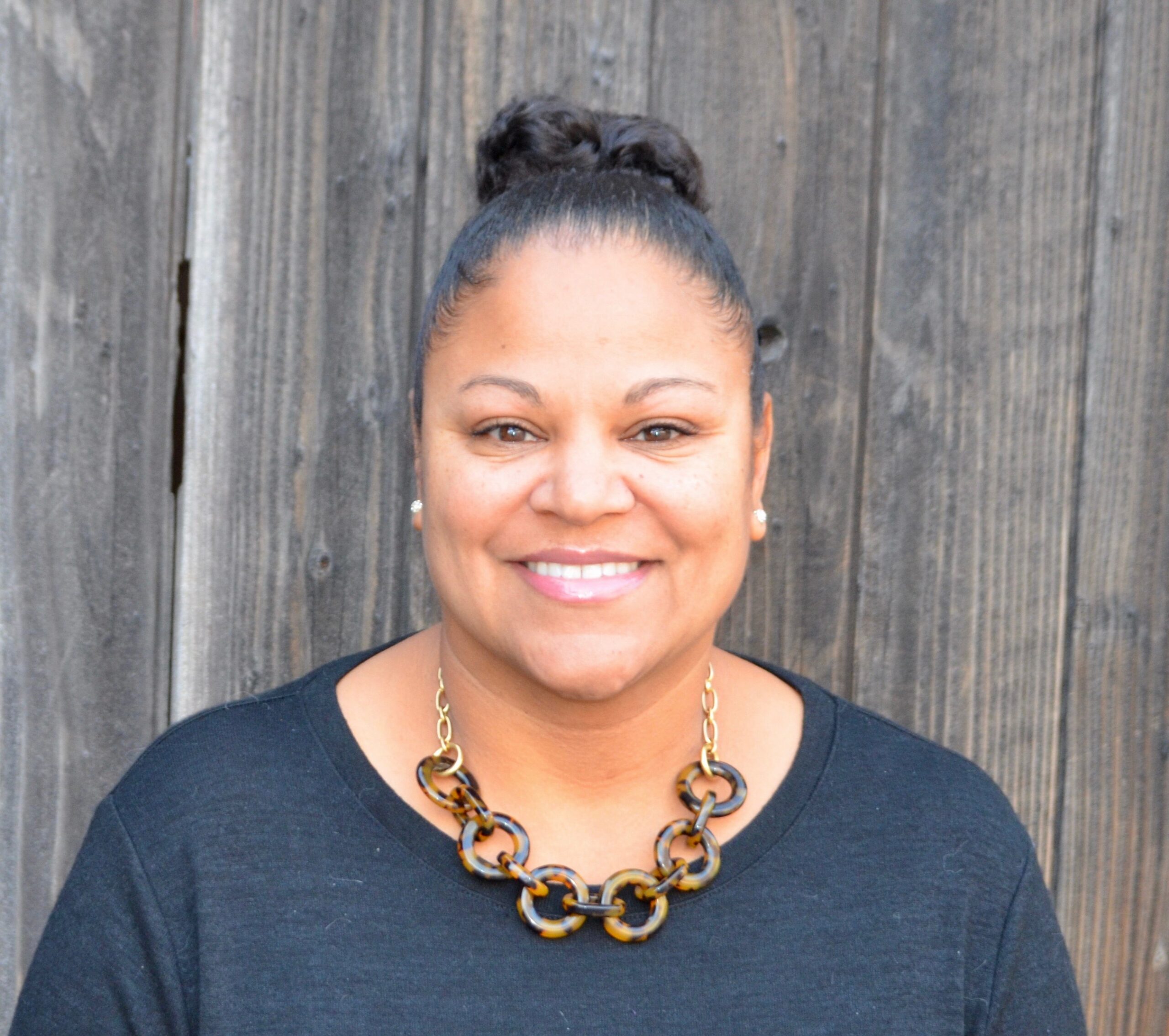 Mwosi Swenson | President & CEO | Mal Warwick Donordigital
Mwosi Swenson has close to 30 years of experience in direct response fundraising. At Mal Warwick Donordigital, she has honed her skills in integrated fundraising program management, leading the digital division, and becoming President and CEO in 2015. Mwosi has been a strong advocate in implementing the company's vision of social responsibility.
Mwosi has worked with some of the nation's most respected environmental, advocacy, and political organizations to build long-lasting, profitable relationships with individual donors. Her work has motivated hundreds of thousands of people to give tens of millions of dollars to worthy causes nationally and around the world.
Mwosi is regularly called upon to speak at industry conferences and events. She holds a Bachelor of Arts degree in Economics from the University of California, Berkeley.
Mwosi was co-chair of the inaugural Nonprofit Fundraisers Symposium in March 2023, presented by The Nonprofit Alliance and DMAW.
Voting for the slate of 2023 nominees, including both new and renewing directors, is open through October 27, 2023. Terms will begin on January 1, 2024.